Bassil meets UN's Wronecka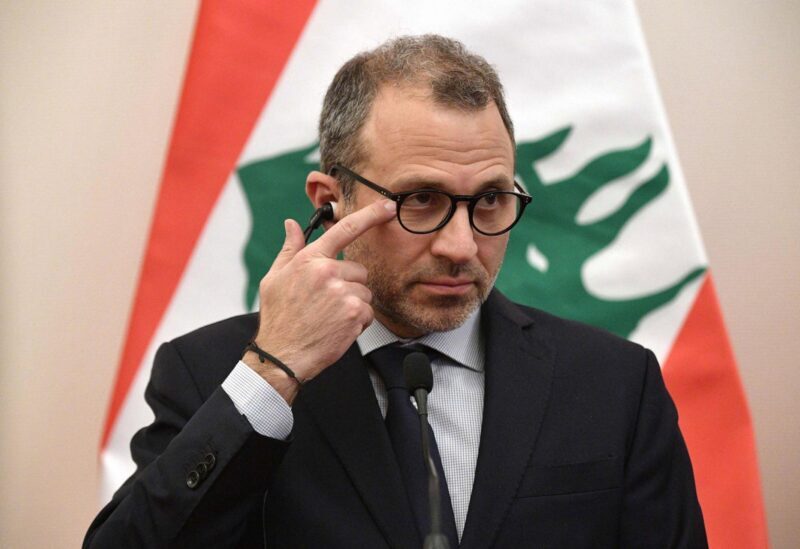 Head of the Free Patriotic Movement, MP Gebran Bassil, met on Thursday with UN Special Coordinator for Lebanon, Joanna Wronecka, who congratulated him on the positive outcome at the level of the maritime border demarcation negotiations.
The UN diplomat also stressed that Israel will not hinder the process of signature of the deal.
For his part, Bassil highlighted Lebanon's adherence to its full rights and to investing its offshore wealth.