Bassil visits Rahi: Freedom of expression is sacred, but no one can impose his opinion on others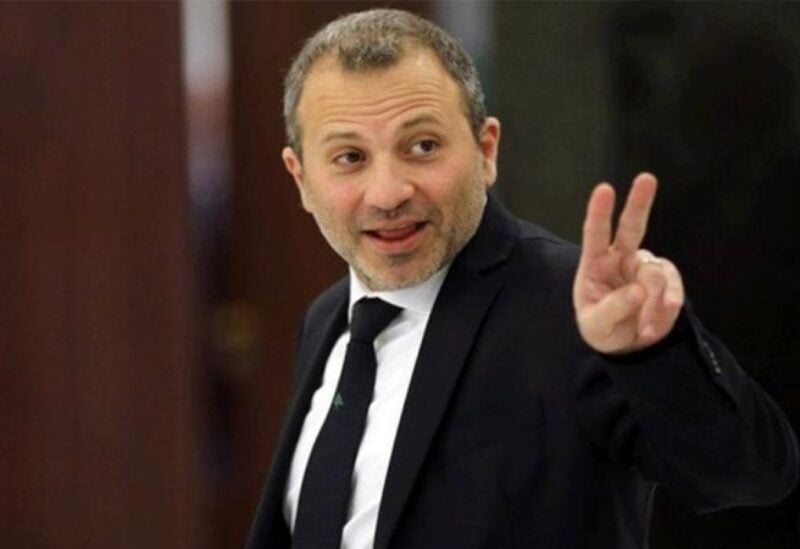 Maronite Patriarch, Cardinal Mar Bechara Boutros Al-Rahi, welcomed this morning at the patriarchal edifice in Bkirki Free Patriotic Movement Chief, Deputy Gibran Bassil, who tackled with the Patriarch the latest developments in the country, especially with regard to the investigation into the Beirut port blast.
The meeting featured an emphasis on the need to keep the matter away from political and sectarian interferences, and the necessity of observing the principles and laws in force.
Research also dealt with the participation of the Lebanese expatriates in the electoral process through parliament representatives.
Commenting on the incidents that took place in Beirut today, Bassil said: "Freedom of expression is sacred and we respect it. No one has the right to prevent it, especially by shooting at demonstrators, but also no one can impose his opinion on others."