BDL issues a statement regarding "Sayrafa" platform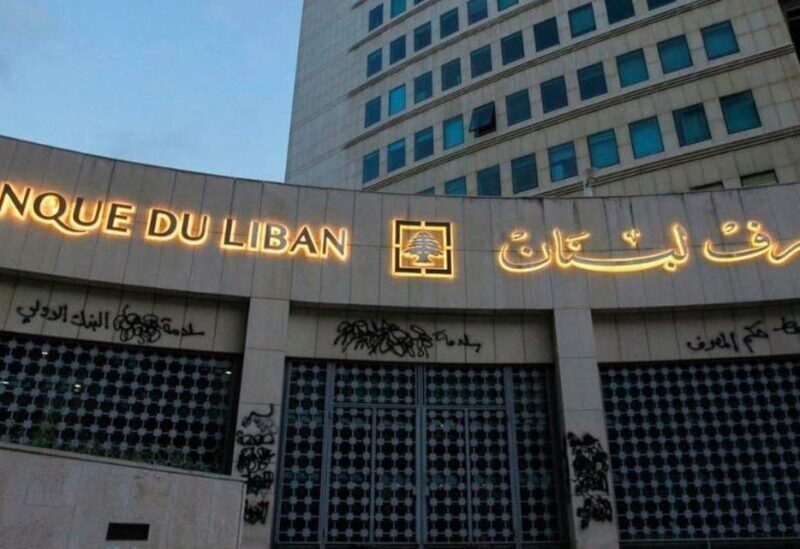 Riad Salameh, the Governor of Lebanon's Central Bank (BDL), said that the Central Bank will sell dollars to participating banks on the "Sayrafa" platform for 12,000 LBP per dollar.
He invited participants to register all requests on the platform starting from Monday, May 31 to Wednesday, June 2, under one condition, that the needed sum be settled in Lebanese pounds in cash when registering the application.
The present transactions will be resolved on Thursday, June 3, 2021, BDL Governor confirmed. Only correspondent banks will be reimbursed in US dollars.