BDL's Salameh makes a statements regarding cancer drugs' in Lebanon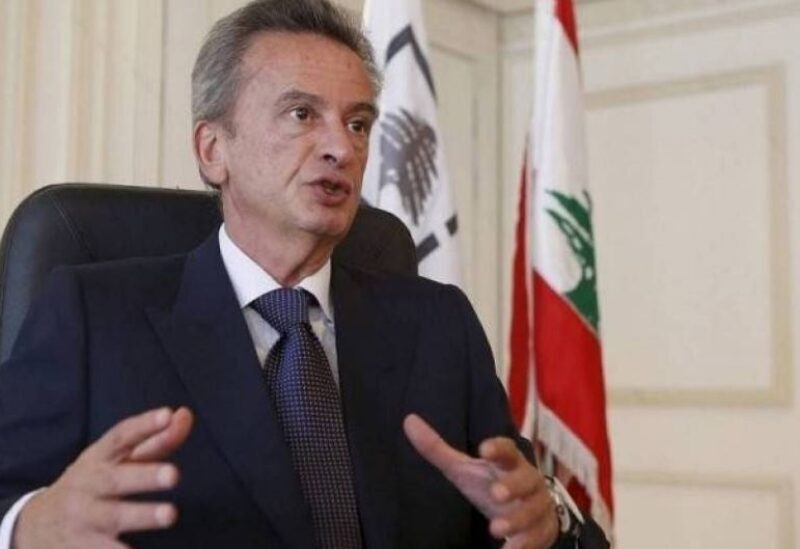 The Governor of the Banque du Liban, Riad Salameh, responded on the subject of cancer drugs disappearing, saying that the Ministry of Health is examining the issue and has made a decision in this regard, stressing that the sale of these drugs in conformity with the 1,500 exchange rate is still legal, as per the Minister's orders.
Salameh revealed in a televised interview that the Banque du Liban's entire outstanding liabilities amount to 273 million dollars, which would be reimbursed in new dollars over time.
"An additional 82 million dollars must be settled in Lebanese pounds according to the Sayrafa exchange rate, bringing the total arrears to 355 million dollars," he stated.
He went on to say that if invoices exist, they must be with the banks and have not yet been forwarded to the Banque du Liban, underlining that this has been the regular pattern of payments in previous years, "and the prior consent was signed by the minister and may be referred to in this respect."