Beirut airport passenger activity increases by 77.83 percent in first half of 2022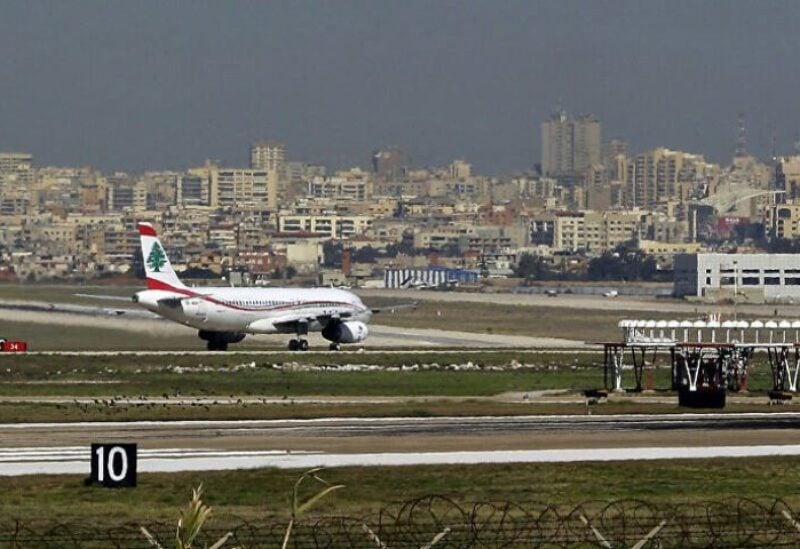 Rafic Hariri International Airport in Beirut appears to be bustling with travelers on the eve of the blessed al-Adha Eid. There are about 30,000 passengers passing through this facility everyday, with more than 19,000 arriving in Lebanon, the majority of them are Lebanese expatriates.
The first half of this year (until the of June, 2022) the number of passengers through the airport increased and recorded two million and 568 thousand and 797 passengers, compared to one million and 444 thousand and 502 passengers last year 2021 — an increase of 77.83 percent, but a decline of 35 percent in comparison to the first half of 2019 (before the spread of the Covid-19 pandemic in the world, when the total number of passengers through Beirut airport had reached four million and 4 thousand and 523 passengers) .