EBML sets deadline for paying 2021 allowances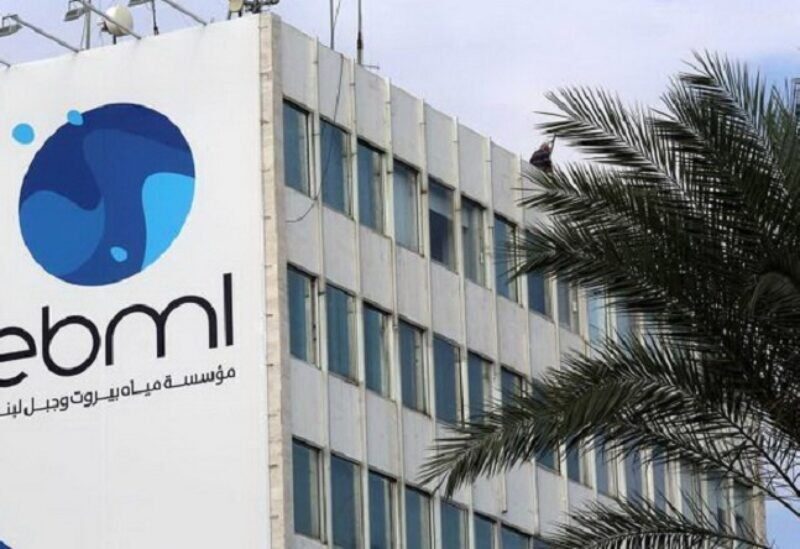 it indicated that "due to the current economic conditions, it have issued the following decisions:
1- Giving a deadline until December 31 to pay the year 2021 without imposing any late fines.
2- Exemption from delay fines for the year 2020 and before at a rate of (85%) until December 31, 2021.
3- Installment of late allowances for years before 2021 for a maximum period of December 2023.
4- Facilitating the processes of obtaining new subscriptions for previous subscribers whose owners still have debts, as they can be paid in installments for a maximum period of December 2023.
5- Reducing the fee for establishing new subscriptions for buildings connected to the water networks by the following percentage:
– (60%) for water subscriptions by caliber.
– (78%) for water subscriptions to by counter.
6- Reducing the allowance for changing the names of subscribers by (90%).
The Foundation considered the announcement "as a personal notification for each subscriber".