Beirut Fire Brigade contributes to extinguishing Beit Meri fires – Videos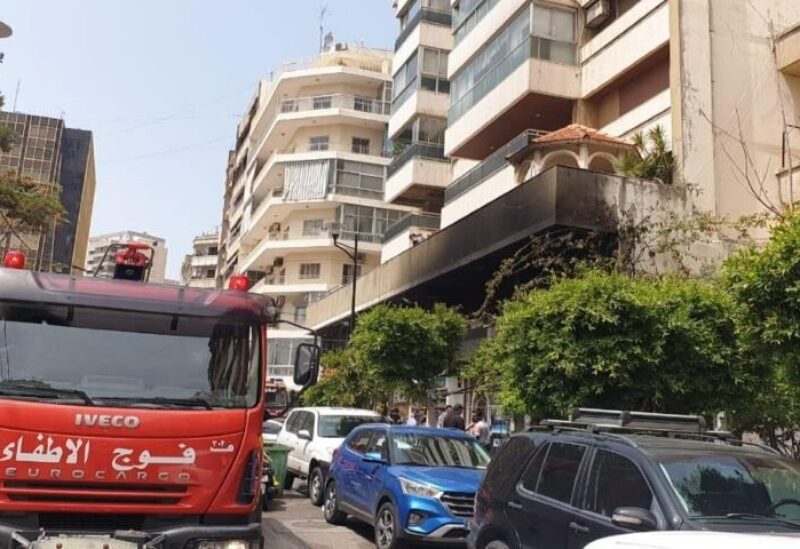 Beirut Fire Brigade has participated in extinguishing the fires that erupted in Beit Meri were launched, under the directives of Beirut Governor Judge Marwan Abboud, and the instructions of the Commander of the Fire Brigade, Colonel Maher Ajouz.
The Lebanese Army and Civil Defense are working to extinguish several and dangerous fires that broke out in the area today.
Subsequently, MP Ibrahim Kanaan contacted the Minister of Interior Bassam Mawlawi and the Director General Lebanese Civil Defence General Raymond Khattar, stressing the need to control the fire by all means and capabilities because it approached the monastery and residential neighborhoods. The army also sent two helicopters to help and control the fire.
General Khattar confirmed that work is underway with all the available capabilities with the support of the army. He added: "We seek to intensify efforts to protect people and their livelihoods, because the area of ​​the fire is large in Beit Mary, and I do not want to pre-empt investigations, but it seems that the fire is being set on purpose."