Beirut fire brigade launches joint work of art in memory of 10 martyrs under auspices of Beirut Governor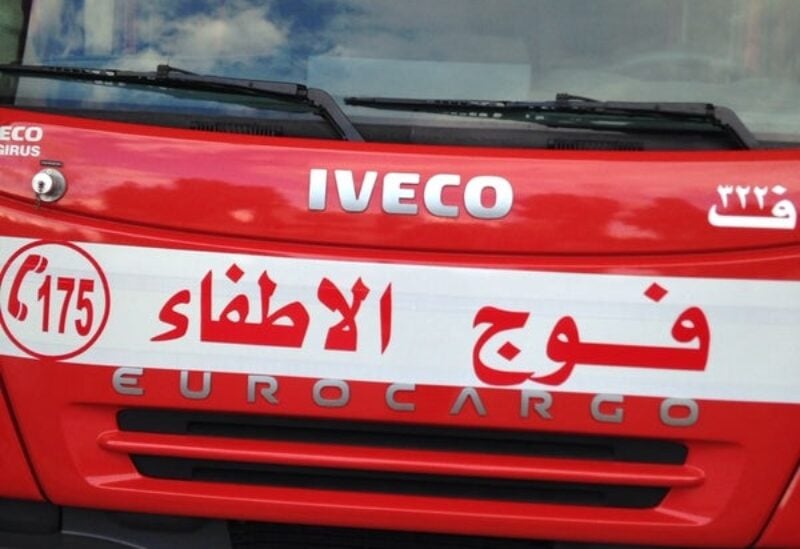 Under the generous auspices of Beirut Governor, Judge Marwan Abboud, and in memory of the ten fire brigade martyrs who fell in the massive Beirut Port explosion on "August 4, 2020″, the Fire Brigade – Beirut – Public Relations Division and in cooperation with Lebanese singer, Amir Yazbek, and director, Edward Bachaalani, will be completing a work of art that depicts the moment of the ghastly explosion from the moment of contact with the fire brigade's operations room, their arrival at Beirut port, reaching the moment of their ill-fated martyrdom.
The filming process will take place on Friday and Saturday, May 7 and 8, at the Fire Brigade Center – KARANTINA as of 10:00 am.
Media outlets and all the press are invited to cover the event.