Beirut Fire Brigade spreads widely in the capital streets on holiday's eve – Video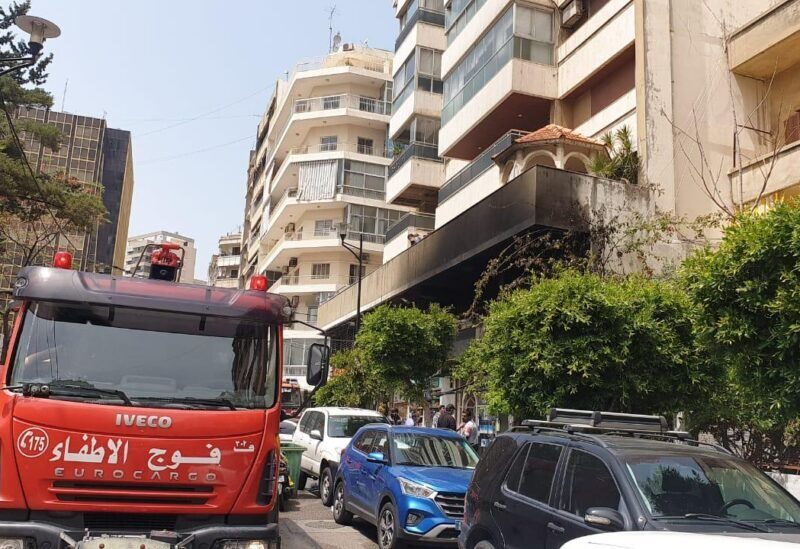 On December 31-2021 at 15:00, the Beirut Fire Brigade will deploy its members and vehicles in some streets and intersections in the capital, Beirut.
It will also set fixed focal points for the regiment's machines and members, on the occasion of the New Year's Day. These points will include, Sodeco Intersection, Bechara El Khoury, Burj Al-Ghazal Intersection, Sassin Square, Martyrs' Square, and Ain Al-Mreiseh intersection.
The regiment will also set up barriers to distribute face masks to the citizens in order to preserve their health, starting from the Burj Al-Ghazal intersection till Ashrafieh, at 16:00.
A statement issued by Beirut Fire Brigade said: "To keep you safe, Beirut Fire Brigade will be available 24/24 hours at your service, and for your safety we will be serving you through the hotline 175. Happy New Year!"