Beirut Municipality: First phase for installing LED street lighting lamps completed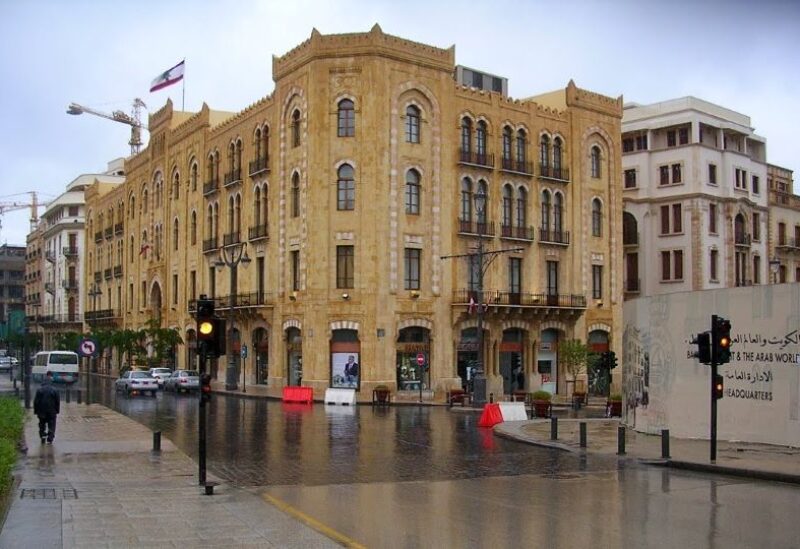 The Public Relations Department of Beirut Municipality said in a statement that first phase of installing LED street lighting lamps has been completed yesterday.
These lamps, which require less electrical energy, were changed from the northern entrance to Beirut extending to the Saifi area.
The project was implemented in cooperation between Beirut Municipality and USAID, and a successful trial was completed to light these lamps.
There are plans to implement such a project in other streets in the city of Beirut.