Beirut Port Victim's families appeal to Judge Bitar to continue his work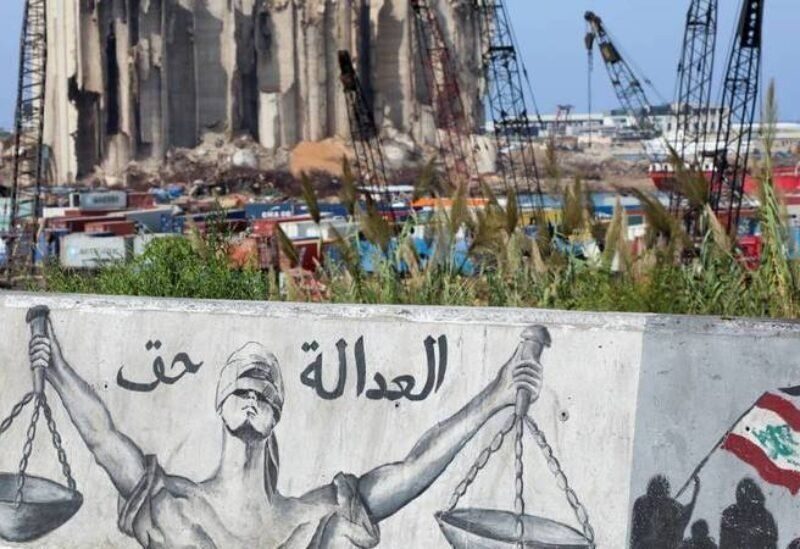 The families of the victims of the port explosion blocked the gate of the Palace of Justice from the police station and
The families of Beirut port blast victims held a protest on Monday, blocking roads and entries leading to the Beirut Justice Palace.
Hoisting pictures of martyrs and Lebanese flags, the protesting families renewed support for judicial investigator Tarek Bitar.
"Today, we came to confirm that we stand by the judicial investigator more than ever before," the families said in a statement.
"We hold the criminal defendants who are disrupting [the probe] and escaping from justice responsible," they added.
"We are waiting for the honest judiciary to cease this masquerade and find a solution," they continued.