Berri broaches general situation with Russian Ambassador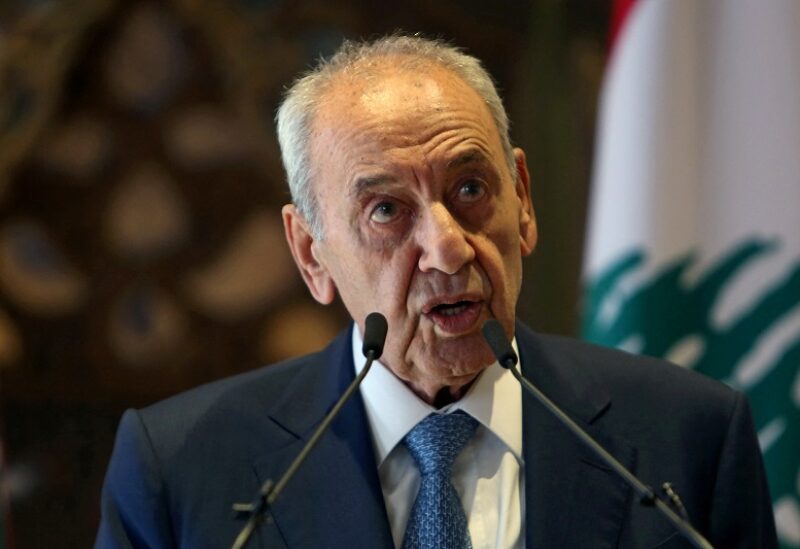 Speaker of the House, Nabih Berri, on Monday received at the Second Presidency in Ain El-Tineh, Russian Ambassador to Lebanon, Alexander Rudakov.
Discussions reportedly touched on the current general situation in Lebanon and the region, and the bilateral relations between the two countries.
Speaker Berri also met with Caretaker Minister of Information, Ziad Makary, with whom he discussed the current general situation and political developments, in addition to media affairs, especially those related to declaring "Beirut, Capital of Arab Media for 2023."
Separately, Berri received Head of the Alawite Islamic Council, Sheikh Mohammad Asfour, and an accompanying delegation of scholars.
The delegation thanked Speaker Berri for his support for the rights of all Lebanese spiritual communities, including the rights of the Alawite Islamic community.
This afternoon, Berri received a delegation from "Al-Madinah" University, headed by its President, Mustafa Al-Kurdi, in the presence of "Development and Liberation" bloc MP Ali Khreis.