Berri broaches latest developments in Lebanon and region with Ain El-Tineh visitors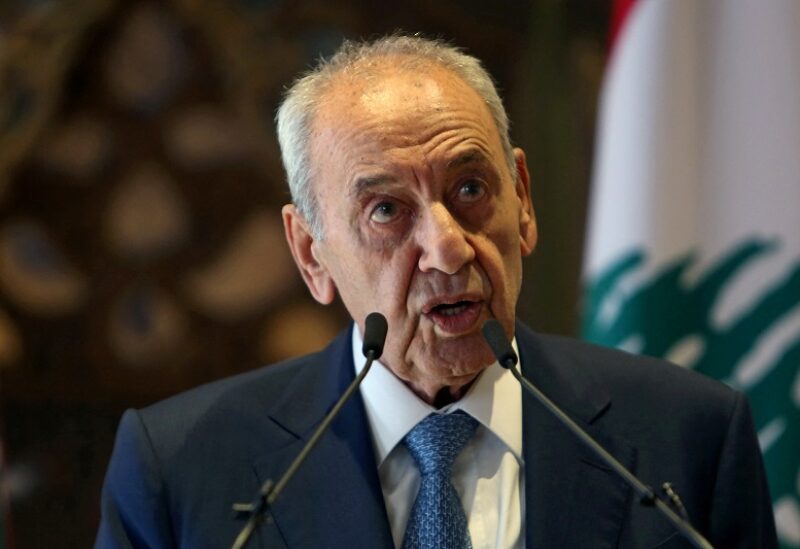 In light of the increasing Israeli aggression on the Gaza Strip and in Lebanon, House Speaker Nabih Berri met with Deputy Speaker Elias Bou Saab on Monday at his home in Ain-el-Tineh. They talked about legislative matters as well as the most recent political and field developments.
Later, in the presence of Mojtaba Amani, the Iranian ambassador to Lebanon, Speaker Berri received Sheikh Mohammad Hasan Akhtari, the chairman of the Supreme Council of the Ahl al-Bayt World Assembly, together with a delegation.
Discussions reportedly touched on the current developments in Lebanon and the region.
Berri also received in Ain El-Tineh, Egyptian Ambassador to Lebanon, Dr. Yasser Alawi, with talks reportedly touching on the current development locally and regionally, and on the bilateral relations between the two countries.