Berri broaches latest developments with former Vice Speaker, meets Caretaker Finance Minister, former Minister Aridi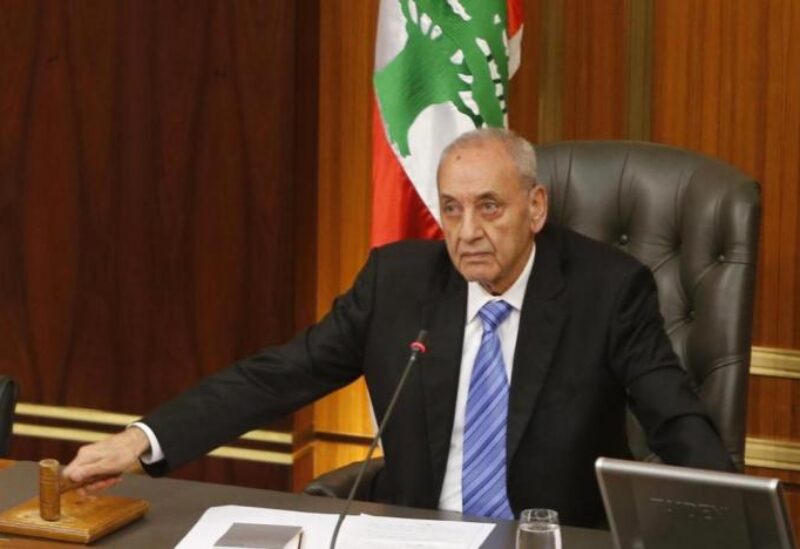 House Speaker Nabih Berri, on Friday received at the Second Presidency in Ain El-Tineh, former Vice Speaker, Elie Ferzli, with whom he discussed the current general situation and the latest political developments, especially the presidential elections.
Speaker Berri also met with former Minister Ghazi Al-Aridi, over the latest political developments in the country.
Aridi left Ain El-Tineh without making a statement.
Berri also received a delegation representing the "Union of Arab Contractors", led by Union head, Ali Sanafi. Discussions reportedly touched on relevant syndical affairs.
This afternoon, Berri met with Caretaker Minister of Finance, Dr. Youssef Khalil.
Among Speaker Berri's itinerant visitors for today had been Dr. Marwan Iskandar.