Berri broaches local and regional developments with Ain El-Tineh visitors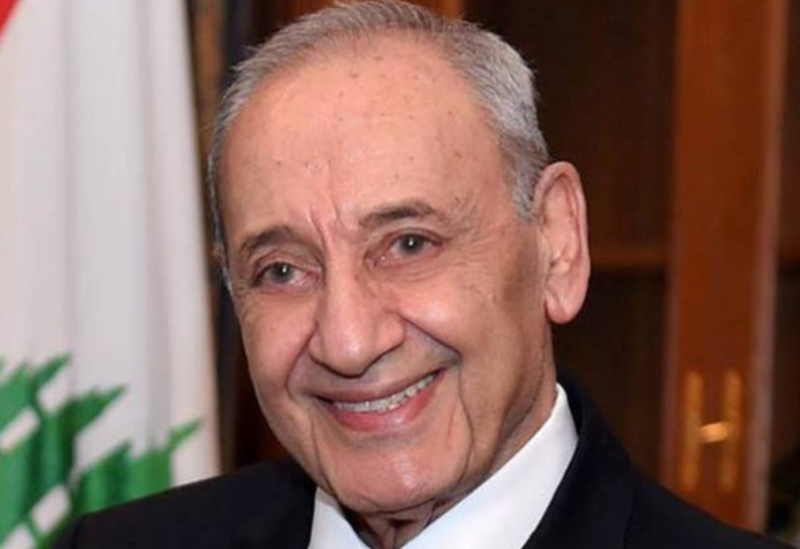 Parliament Speaker Nabih Berri welcomed at the second presidency headquarters in Ain El-Tineh, the Deputy Chairman of the National Security and Foreign Policy Committee in the Iranian Shura Council Ibrahim Azizi, with an accompanying delegation, in the presence of Iranian Ambassador to Lebanon, Mojtaba Amani.
Discussions reportedly touched on the current general situation and the latest developments in Lebanon and the region.
On emerging, Azizi said: "We came today as a parliamentary delegation representing the Iranian Parliament's Foreign Policy and National Security Committee, on a regional visit, that began yesterday in the Iraqi capital – Baghdad and continues today in Beirut, and tomorrow we will head to the Syrian capital – Damascus."
Speaker Berri later received in Ain El-Tineh, MPs Walid Al-Baarini and Ahmed Al-Khair, with whom he broached the general situation, political developments, and legislative affairs.
Berri later met with Chairman of the Defense and Interior Parliamentary Committee, MP Jihad Samad, where they discussed the latest security and political developments with the escalation of the Israeli aggression on the Gaza Strip and the Lebanese border villages with occupied Palestine.