Berri broaches overall situation with Egyptian ambassador, meets UN Deputy Special coordinator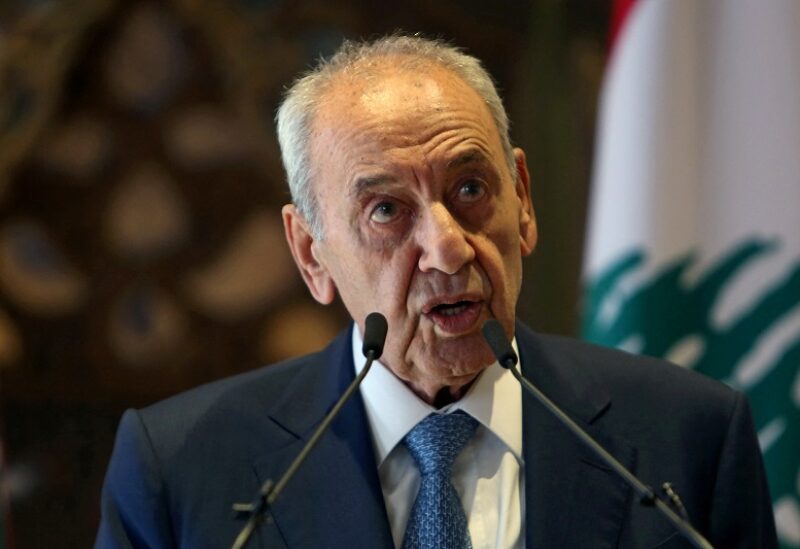 House Speaker, Nabih Berri, on Wednesday received at the Second presidency in Ain El-Tineh, Egyptian Ambassador to Lebanon, Dr. Yasser Alawi, with whom he discussed the current general situation, the latest developments and the bilateral relations between Lebanon and Egypt.
Speaker Berri also received in Ain El-Tineh, the UN Deputy Special Coordinator for Lebanon, Humanitarian Coordinator, Imran Riza.
On the other hand, Berri cabled Brazilian President Luiz Inacio Lula da Silva, congratulating him on his election as President of the Republic of Brazil, and wishing him success in his mission.