Berri called Finance and Administration committees to a session on December 1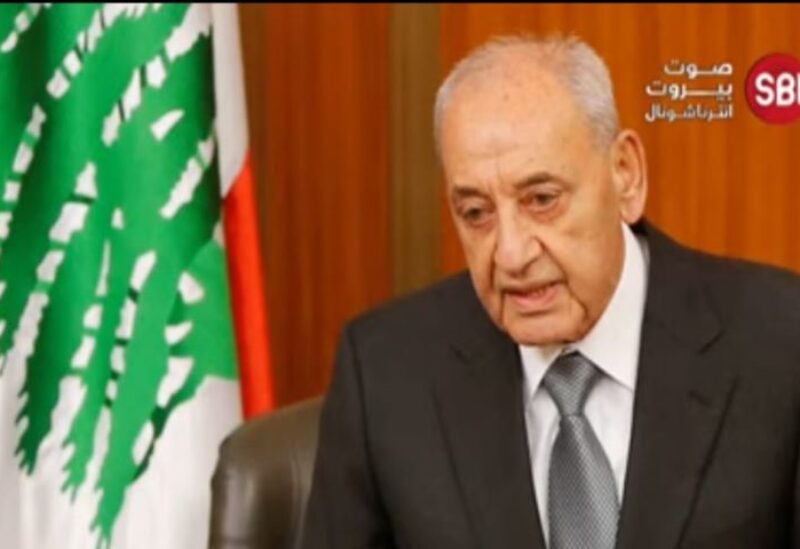 Parliament Speaker Nabih Berri called on the Finance, Budget, Administration and Justice Committees to hold a joint session in Parliament at 10:30 a.m. on Wednesday, December 1, 2021, in order to study a proposal for a duplicate expedited law aimed at setting exceptional and temporary controls on bank transfers. .
On the other hand, the Speaker of the House of Representatives received more congratulations' cables on Independence Day. He received cables from the Speaker of the Omani Shura Council Khalid bin Hilal bin Nasser Al-Maawali, the Acting Speaker of the Palestinian Legislative Council Ahmed Bahr, and the Secretary-General of the Asian Parliamentary Assembly Muhammad Rida Majidi.