Berri calls for a session to elect president.. Azour against Franjieh on June 14!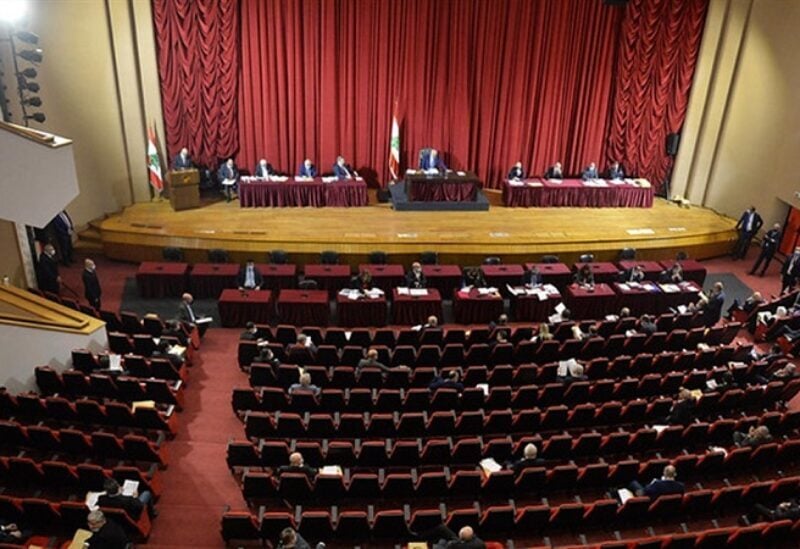 Speaker of the House, Nabih Berri, has called for a session to elect a President of the Republic on June 14th at 11 am.
It should be noted that this call comes in light of recent developments that led to the endorsement of Jihad Azour by the Reformist MPs, opposition blocs, and the Free Patriotic Movement, while the Shiite duo insists on supporting the candidacy of Sleiman Frangieh, the leader of the Marada Movement. This comes after several months of no parliamentary session to elect a president due to the lack of consensus among parliamentary blocs.