Berri calls for plenary session on February 21, 22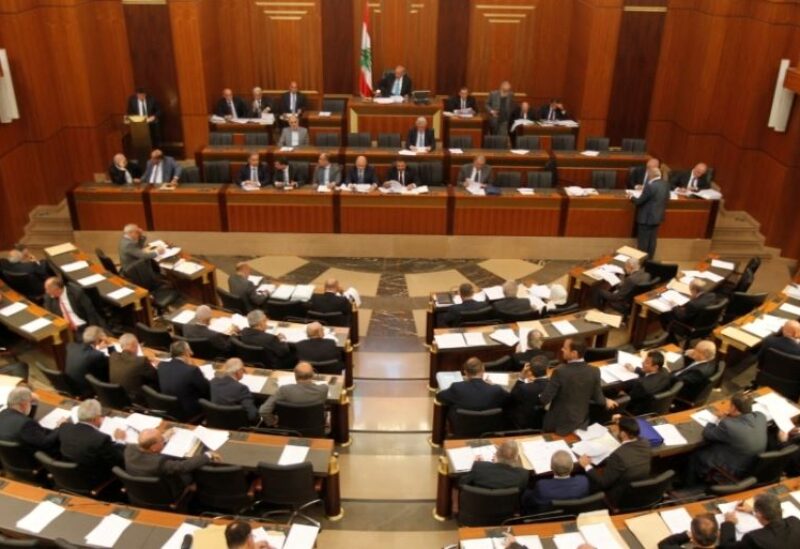 House Speaker, Nabih Berri, on Thursday called for a plenary session to be held at 11:00 am on Monday and Tuesday, February 21 and 22, at the UNESCO Palace to study and approve the bills and law proposals on the parliament's agenda.
Speaker Berri chaired today a meeting of the Parliament's bureau.
In the wake of the meeting Ferzli made it clear that the meeting studied the law proposals and bills that had been completed by committees, as well as the proposals for expedited laws.
Speaker Berri later received MP Farid Heikal Al-Khazen, with whom he discussed the general situation and the latest political developments.
On the other hand, Speaker Berri telegraphed Palestinian National Council member, Rawhi Fattouh, on the occasion of his election as Chairman of the Palestinian National Council.