Berri discusses developments with army chief, broaches situation with Brazilian ambassador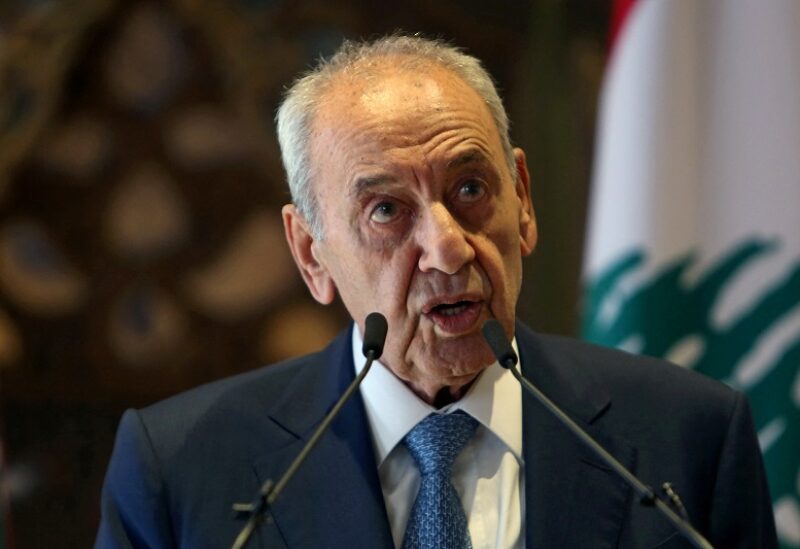 Meeting with Army Commander General Joseph Aoun on Monday at the Second Presidency in Ain El-Tineh, House Speaker Nabih Berri spoke about security and military advancements as well as the state of affairs at the moment.
Speaking about the situation in Lebanon and the region in light of the increasing Israeli aggression against the Gaza Strip and Lebanon, Speaker Berri also welcomed Ain El-Tineh, the Brazilian Ambassador to Lebanon, Tarcísio Costa.
Speaking in the UN Security Council and at the Cairo Conference, Speaker Berri praised Brazil's stance, particularly that of President Lula da Silva and his initiatives to halt Israeli aggression and defend Palestinian rights.
Berri stressed, "Lebanon is committed to international legitimacy and is exercising its legitimate right to defend itself against the Israeli aggression targeting Lebanon."