Berri discusses financial, economic situation with IMF's Azour, meets MPs Maalouf, Pakradounian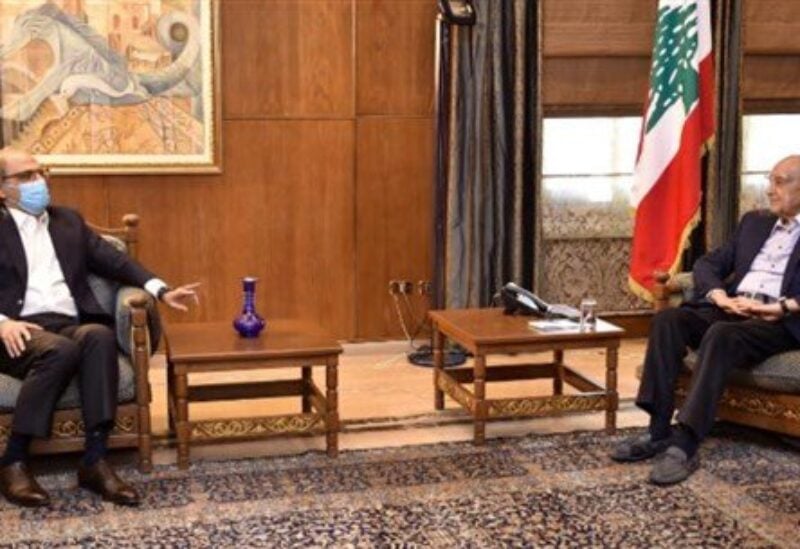 On Monday, Parliament Speaker Nabih Berri met with Jihad Azour, Director of the International Monetary Fund's (IMF) Middle East and Central Asia Department, in the Second Presidency in Ain El Tineh, to discuss the current financial and economic situation.
Berri also met with MP Cesar Maalouf, with whom he addressed the present state of affairs.
This afternoon, Speaker Berri received Tashnag party leader, MP Hagop Pakradounian, with whom he discussed the latest political developments and the country's general situation, especially the prevailing daily living and economic conditions.