Berri discusses political developments with GS's Baissari, Hamid Al-Khafaf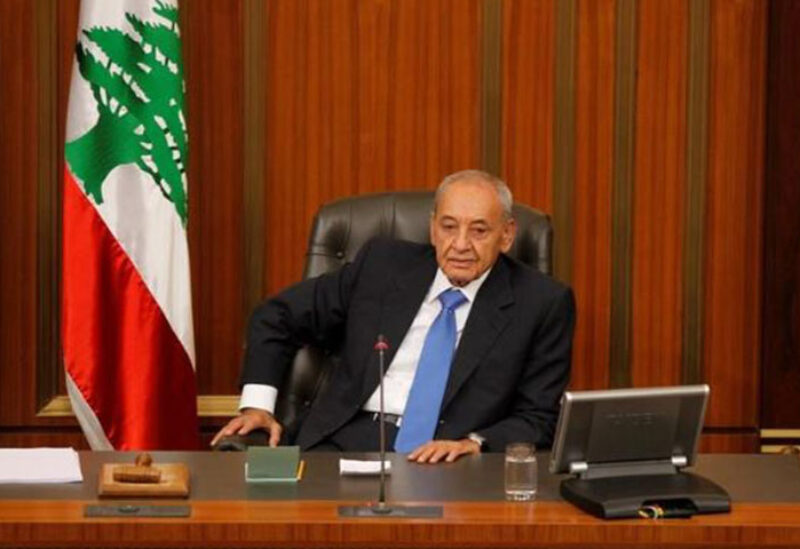 House Speaker, Nabih Berri, on Friday met, at the second presidency in Ain El-Tineh, Acting Director General of General Security, Brigadier General Elias Baissari.
Discussions reportedly touched on the latest political, security and field developments in the country, in light of the escalating Israeli aggression on the Gaza Strip and on the southern Lebanese border villages with occupied Palestine.
Speaker Berri later received in Ain El-Tineh, the representative of Grand Ayatollah Sayyed Ali al-Sistani in Lebanon, Hamid al-Khafaf.