Berri discusses situation with PM Mikati, meets Arslan,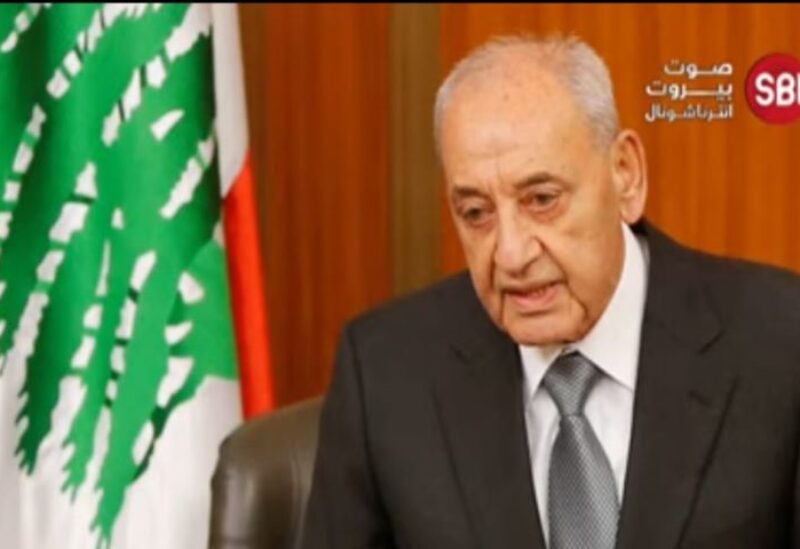 House Speaker, Nabih Berri, on Monday welcomed at the Second Presidency in Ain El-Tineh Prime Minister, Najib Mikati, who briefed him on the outcome of his visit to the Vatican.
Discussions also touched on the current general situation and the most recent political developments.
On emerging, Premier Mikati left Ain El-Tineh without making any statement.
On the other hand, Berri also received at his Ain El-Tineh residence the Lebanese Democratic Party Head, MP Talal Arslan, in the presence of former Minister, Saleh Al-Gharib, and MP Ali Hassan Khalil.
Discussions touched on an array of national affairs.
On the occasion of Lebanon's Independence Day, Berri received a congratulatory letter from Speaker of the Kuwaiti National Assembly, Marzouq Al-Ghanim, underlining the historical brotherly relations between the two brotherly countries and peoples and keenness to strengthen joint cooperation ties in the various domains.