Berri discusses South Lebanon with Mikati, Hochstein and Ferzli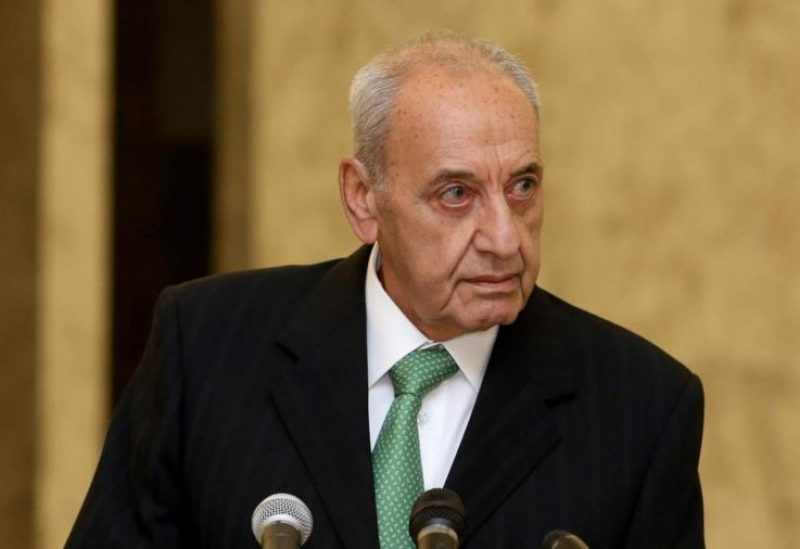 Meeting with Caretaker Prime Minister Najib Mikati at the latter's Ain El-Tineh villa, House Speaker Nabih Berri inquired about the state of affairs in south Lebanon, given the increasing Israeli assault and the most recent political developments.
When the cabinet reconvened and a question about holding a session to extend the army commander's tenure was posed, Mikati responded, "Speaker Berri and I are very keen on the military institution."
Later, Speaker Berri discussed the current state of affairs with former Vice Speaker Elie Ferzli.
Speaker Berri met with US envoy Amos Hochstein and the accompanying delegation this afternoon. Dorothy Shea, the US ambassador to Lebanon, was also present.
Following the meeting, Hochstein said, "I came to Lebanon today because the United States cares deeply about Lebanon and the Lebanese people, especially during these difficult times," adding, "We extend our deepest condolences to the civilian lives lost in Lebanon, and today I had a good exchange with the Speaker. I heard his concerns and I briefed him on what the United States is doing to address them."