Berri followed up on local developments with Halabi, Makary, and Salam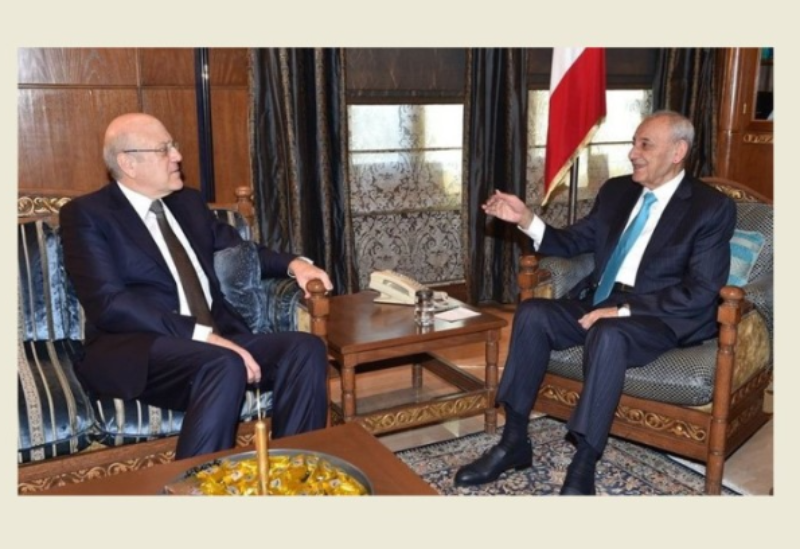 On Thursday, Abbas Al-Halabi, the acting minister of education, was greeted by House Speaker Nabih Berri.
According to reports, the two talked about political developments, educational issues, and the overall state of the nation.
Speaker Berri also greeted Ziad Makary, the acting minister of information, with whom he spoke about current events in politics and the field, particularly in light of the intensifying Israeli onslaught on the Gaza Strip and the Lebanese border villages with occupied Palestine.
Later in the day, Berri followed up with Amin Salam, the Caretaker Minister of Economy, about local economic matters. Salam verified that the amount of wheat and bread available in Lebanon could supply the local market over the following year.