Berri follows up on south Lebanon situation, meets caretaker defense minister, former minister Aridi, south governor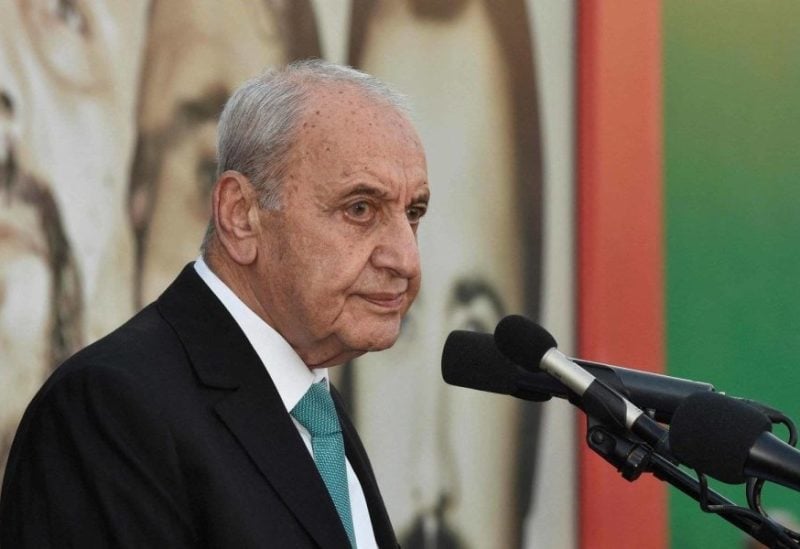 In light of the increasing Israeli aggression against the Gaza Strip and the Lebanese border areas with occupied Palestine, House Speaker Nabih Berri met with Caretaker Minister of National Defense, Maurice Sleem, at the Second Presidency in Ain El-Tineh on Tuesday. He discussed the current political and field developments as well as the overall state of affairs.
In addition, Speaker Berri spoke with former Minister Ghazi Aridi on the recent events.
Anwar Daou, the governor of southern Lebanon, was one of Speaker Berri's today's itinerant visitors. He gave the Speaker an update on the region's status and the level of preparedness for the fallout from the increasing number of Israeli attacks on border towns and villages.