Berri, Hardan review general situation in the country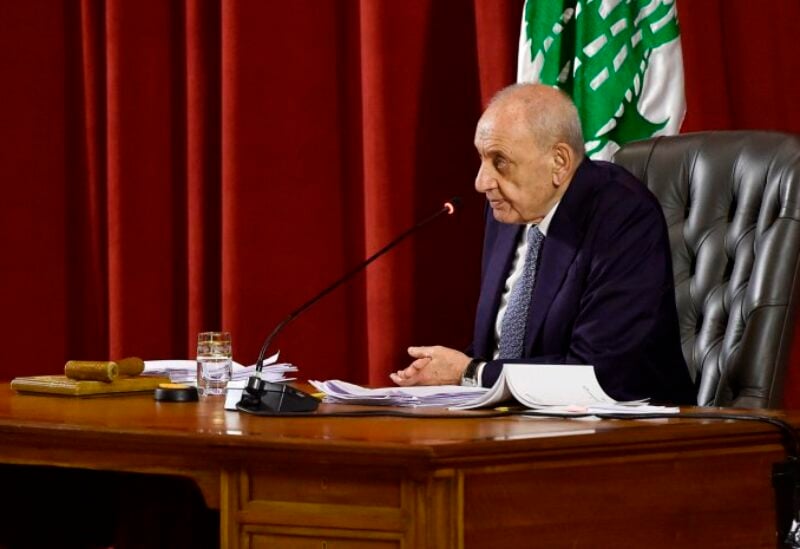 House Speaker Nabih Berri met Saturday at Ain El-Tineh with Syrian Social Nationalist Party Chief, MP Asaad Hardan, with talks touching on latest developments.
On emerging, Hardan said he discussed with the House Speaker the general situation prevailing in Lebanon, particularly the ongoing  affirmation that the parliamentary elections must take place on time. He indicated herein that "all talk about the postponement of the elections is not serious and aims to spread confusion in the country…"
"Our position is clear on the need for the elections to take place on time, and in parallel, to work to get out of this situation we are living in," Hardan asserted.
On the annual state budget issue, Hardan stressed that his Party is against the taxes and fees that are imposed on citizens, especially those earning limited income. "Securing the people's decent standard of living and reforming the food security situation must be a priority, specifically with regards to the fuel and medicine prices that are continuously on the rise," he added.