Berri holds talks with Court of Audit President, WHO General Director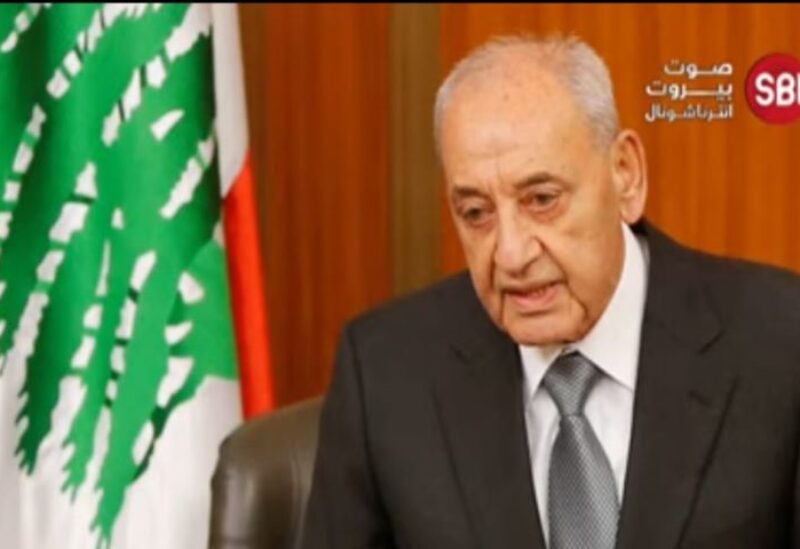 House Speaker, Nabih Berri, on Thursday welcomed at his Ain al-Tineh residence President of the Court of Audit, Judge Mohammad Badran, who handed him a report on the accounts of the 2019 budget.
Badran confirmed that "the Court continues to audit the remaining accounts that were referred to it back in the year 2019."
Separately, Berri welcomed World Health Organization Director General, Dr. Tedros Adhanom Ghebreyesus, who visited him with an accompanying delegation, in presence of United Nations Humanitarian Coordinator in Lebanon, Najat Rushdie.
Talks reportedly focused on the paramount importance of supporting the health sector in Lebanon, especially within the context of the Coronavirus repercussions and its negative effects on the health system.
The meeting also discussed the means to set health priorities in line with sustainable development goals.
On the other hand, Speaker Berri received a phone call from Grand Mufti of the Lebanese Republic, Sheikh Abdel Latif Derian, during which the pair emphasized "the necessity of implementing the law and  constitution in a bid to preserve national unity."