Berri in response to tomorrow's session interrupters.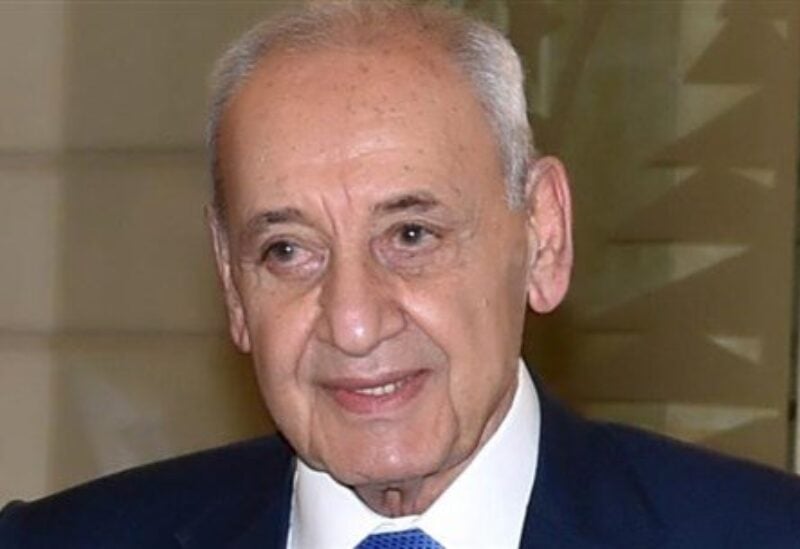 Regarding the stances that issued regarding the parliament session tomorrow, Parliament Speaker Nabih Berri stated the following:
For those who invoke the illegality and unconstitutional, and they are not skilled in these fields.
I ask you, what is the value of the Constitution's provisions, Articles 60, 70, 71, 80…?
What is the value of Law No. 13/90? And what were you doing when you elected, in addition to the eight judges headed by the President of the Supreme Judicial Council, you elected seven genuine members of this council, among them colleagues: George Okeis, George Atallah and Hagop Pakradounian, besides the reserve deputies? Thus, the establishment of the Supreme Council for the trial of presidents and ministers, unless you are ready to cancel these articles as long as you do not need it,  as you are doing.
And you don't know what you're doing..!