Berri: Law enforcement is key to reform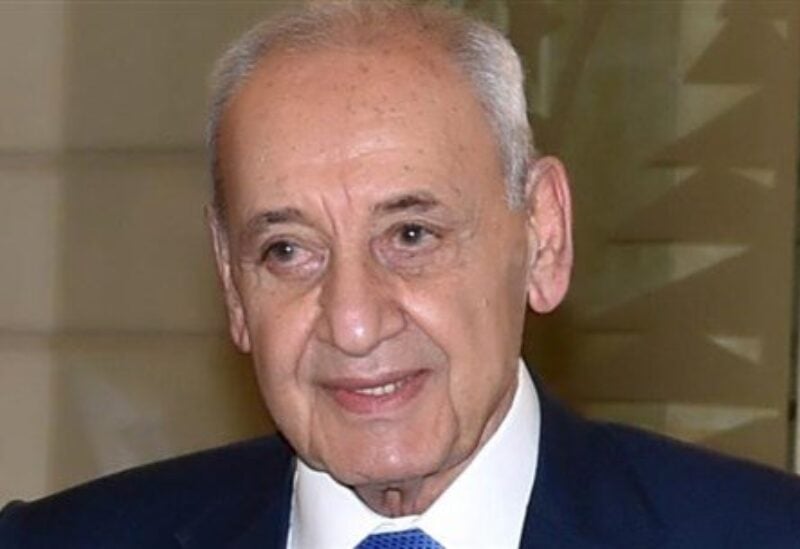 Parliament Speaker Nabih Berri stressed the close cooperation between Parliament and the government, in approving draft laws and reforms that contribute to achieving the required rescue, stressing that implementing laws is the gateway to reform.
Berri's words came as he received the International Monetary Fund delegation, which included the Fund's Assistant Director Tanos Arvanitis, the new head of the Fund's mission in Lebanon Rigo Ernesto Ramirez, the outgoing head of the mission, Martin Cerisola, Najla Nakhleh from the Fund's Lebanon office, and Maya Choueiri from the Executive Director's office.
During the meeting a presentation was made of the negotiations' stages between Lebanon and the International Monetary Fund, and what the Fund expects from the Lebanese side regarding advancement and reform.