Berri: Lebanon fortified with justice, neither injustice, nor hate engulf it.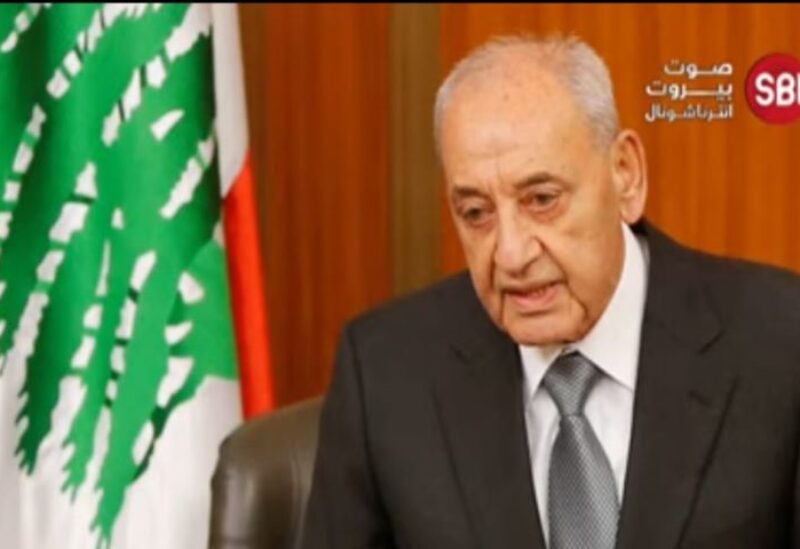 On the occasion of the glorious Christmas, the Speaker of Parliament, Nabih Berri, extended his warmest wishes to the Lebanese in general and the Christian communities, saying:
In the name of God, the Most Gracious and Merciful:
"When the angels said, O Mary, that God bodes you a word from Him, whose name is the Messiah, Jesus, the son of Mary."
In its spirit and values, Christmas remains a permanent call for peace on earth, a revelation of happiness among people, and a heavenly message station, that changed the face of humanity and dedicated humanity to a new history with the values ​​of love, freedom, redemption and salvation.
He added: And in order to deserve Christmas and live it as a permanent feast, we are called to inspire its values ​​of hope, aspiration , and liberation from selfishness and grudges.