Berri marking commemoration of August 4: Justice is enshrined in judicial independence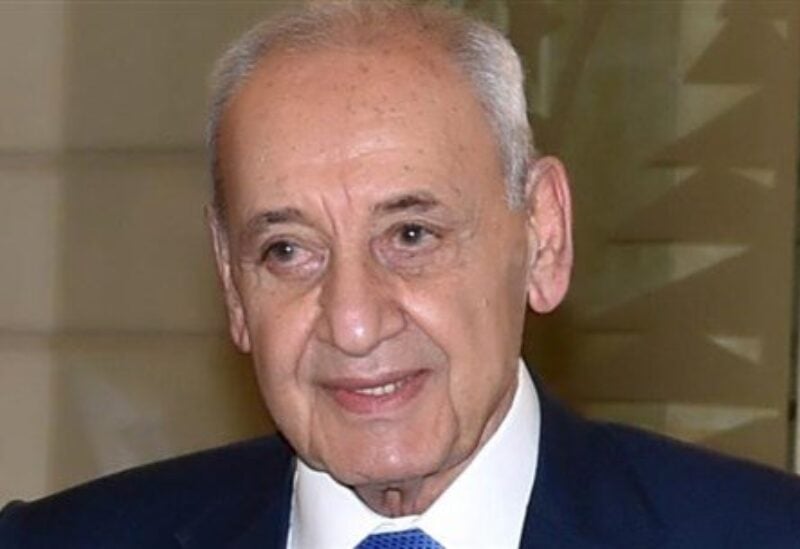 On Tuesday, the Parliament Speaker Nabih Berri, issued a statement marking the commemoration of the ill-fated Beirut Port blast, which shook the city on the fourth of August, 2020.
"Justice is enshrined in the independence of the judiciary, the implementation of the law and the constitution, and the placement of the blast martyrs' blood above any hateful political, electoral, or sectarian consideration," Berri said.
"From our political and legislative position, we will not accept anything less than justice and retribution against those involved, regardless of their position and their affiliation. We need to unearth the identity of the party that had brought the nitrates of death to our capital, Beirut, and the reasons behind the explosion," Berri's statement added.
"Over and over again, and until the last breathing, there will be no immunity, no protection, and no cover except for the blast martyrs, the law, and the constitution," the House Speaker's statement concluded.