Berri meets Bar Association delegation, Central Bank Governor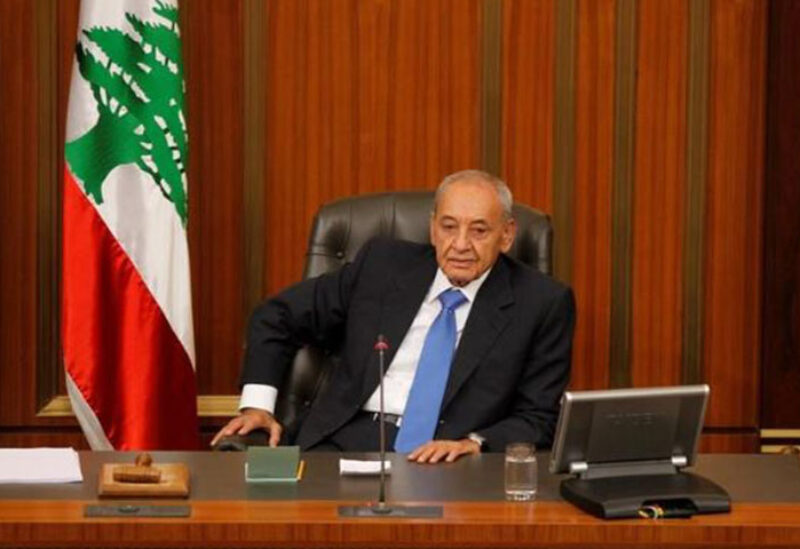 House Speaker, Nabih Berri, on Thursday welcomed at the Second Presidency in Ain El-Tineh the newly-elected Bar Association Dean, Nader Kaspar, accompanied by members of the Bar Association Council and a delegation.
Speaker Berri congratulated the new Bar Association Dean and Council members on their election.
The meeting touched on an array of matters related to the demands of lawyers and the practice of the profession.
This afternoon, Speaker Berri met with Lebanon's Central Bank Governor, Riad Salameh, and it was agreed with the BDL to prepare a proposal that guarantees the legality of depositors' funds before discussing any formula for Capital Control or other.
On the other hand, Berri received the representative of the Supreme Islamic Shiite Council in Canada, Nabil Abbas, in the presence of the Mufti of Tyre and Jabal Amel, Sheikh Hassan Abdullah.