Berri meets former minister Akar, Association of certified public accountants' delegation, economic bodies' delegation, MP Ayoub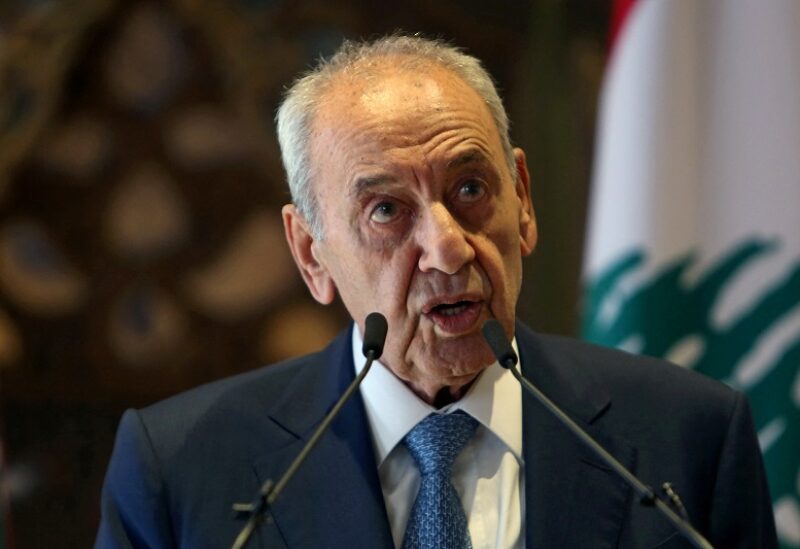 House Speaker, Nabih Berri, on Friday welcomed at the Second Presidency in Ain El-Tineh, former Minister, Zeina Akar, with discussions reportedly touching on the current general situation and the latest political developments in the country.
Speaker Berri also received a delegation of the new Council of the Association of Certified Public Accountants in Lebanon, headed by Dean Afif Sharara.
Berri later met with a delegation representing the economic bodies in Lebanon, headed by former Minister Mohammad Choucair, with talks featuring high on the country's general conditions, especially the economic ones.
This afternoon, Berri met with "Strong Republic" bloc MP Ghada Ayoub, with discussions reportedly touching on the general situation, legislative affairs, as well as developmental issues related to the region of Jezzine.