Berri meets sheikh Khatib, major general Abbas Ibrahim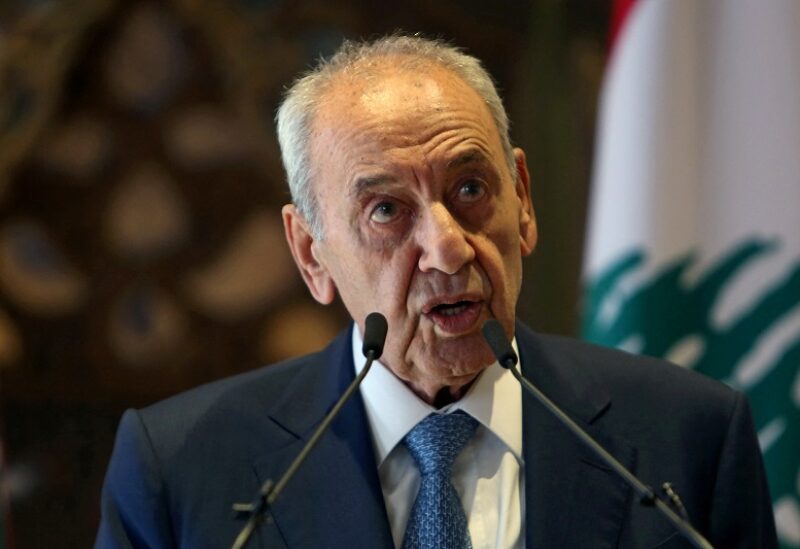 House Speaker Nabih Berri met on Wednesday with Vice President of the Higher Islamic Shia Council, Sheikh Ali Khatib, over the current general situation and latest developments.
Berri later met with the General Security Chief, Major General Abbas Ibrahim, who informed his host of the outcome of his fresh visit to the US.
Separately, Berri received a series cables and phone calls congratulating him on his reelection as House Speaker.
On a different note, Berri called for a parliament session at 11:00 am on June 7, to elect the members of the House committees.