Berri on the 'Ramadan Jerusalem Uprising': A call for us to awaken awareness about the importance of solidifying national unity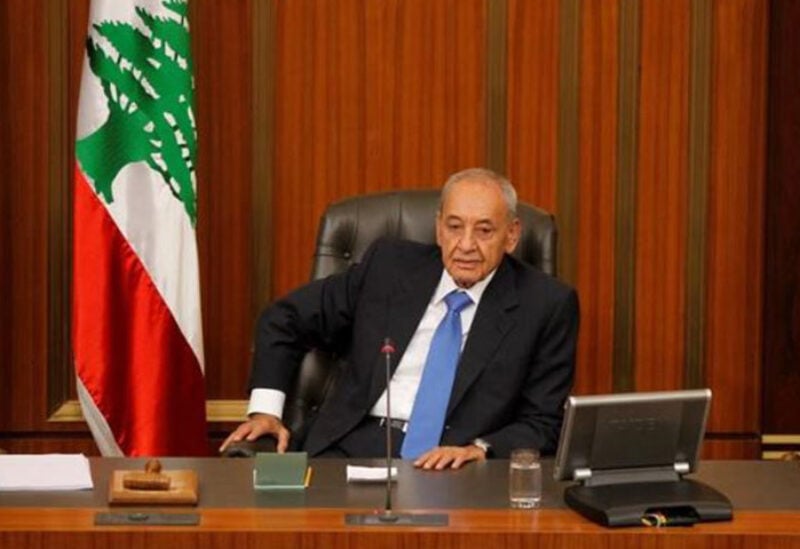 Parliament Speaker Nabih Berri affirmed, in a statement on Sunday, that "the Ramadan uprising of the Palestinian people in the courtyards of the Al-Aqsa Mosque and in the neighborhoods of the city of Jerusalem, and on the boundaries of the eleven gates of the Holy City, as much as it represents awareness by the Palestinians about the identity of their city and its future as the eternal capital of the State of Palestine, and about its culture and Arab human heritage that refuses to be Judaized, it also represents a sacred invitation to us in Lebanon to awaken our awareness about the importance of solidifying national unity and giving up political tampering and the sacrificing of homelands and national constants for the sake of narrow personal and factional interests."
"It is also a Palestinian cry to awaken awareness in the nation to correct its compass towards knowing who is the enemy, and who is the friend…!" he added.
"From Lebanon, from its south, from its borders with occupied Palestine…and its crossing points from the sea, far-reaching its land, drawn with bloodshed and studded with the names of the fallen martyrs… a proud salute to the Palestinians in the West Bank and Gaza Strip as they create their unity in Jerusalem," Berri stated.
"A proud greeting to the Jerusalemites, to the stones in the hands of its children and the arms of its youth, imbued with dignity and honor…and to the invocations of women and elderlies, as they restore to Jerusalem its first biography, a land of eternal birth with salvation, resurrection and hope….," the Speaker corroborated, as he paid tribute in his statement to the huge sacrifices and honorable struggle of the Palestinian people.