Berri: Parliament is its own master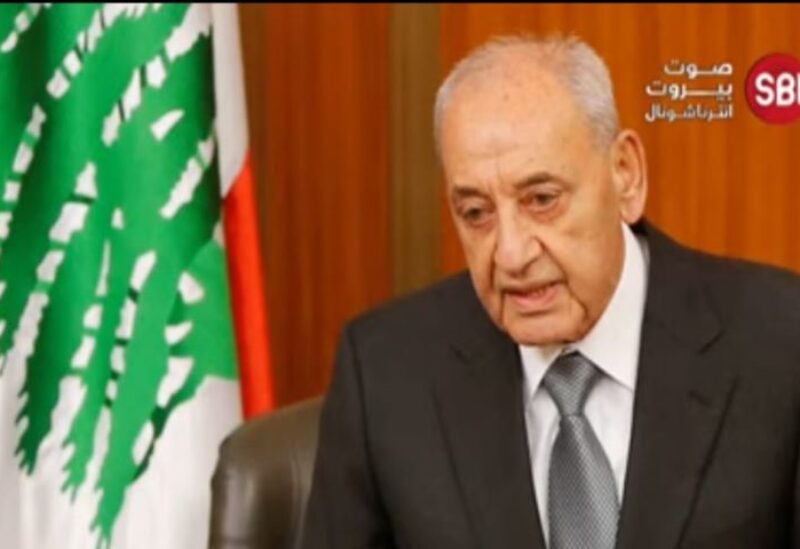 Commenting on the text of the exceptional session, Parliament Speaker Nabih Berri issued the following: "The parliament is the master of itself and is not restricted by any description of the projects or proposals that the parliament's office decides to put forward. President of the Republic, Michel Aoun, has the right to reply after it is issued by the General Assembly to the Council. This is the rule of the constitution and what has been settled by jurisprudence. Correction required.
It is noteworthy that, Thursday evening, the President of the Republic, Michel Aoun, signed Decree No. 8662 dated 06/01/2022 calling on Parliament to hold an exceptional session that will open on 10-1-2022 and conclude on 21-3-2022 according to a specific framework. The decree was signed by Prime Minister Najib Mikati.