Berri recalling martyr Prime Minister Rafik Hariri: This is how we prevent assassination of Taif and Lebanon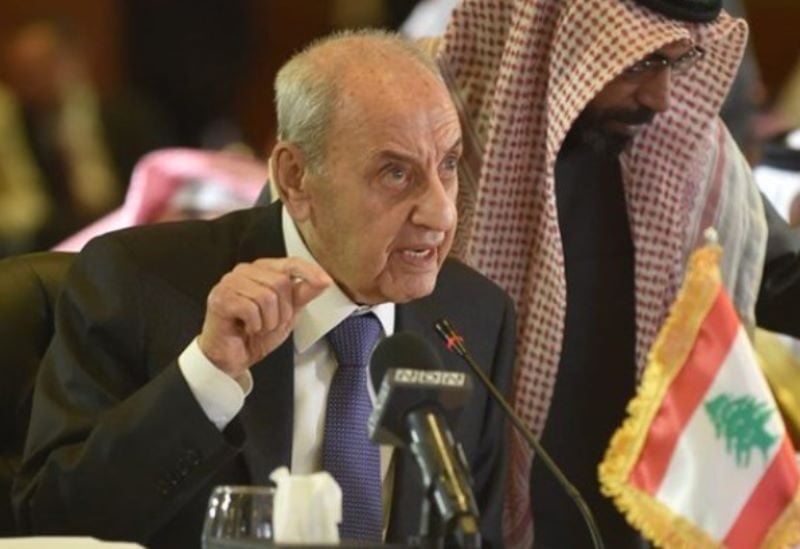 On the occasion of the 18th anniversary of the martyrdom of Prime Minister Rafik Hariri, Speaker of Parliament Nabih Berri said: "In these critical moments that Lebanon is going through, once again, the feelings are the same as the first moments of that crime which assassinated the country and the human being on February 14, 2005, it is the same feeling of loss of the enormous, irreplaceable stature of a patriotic and human stature that is forged with love, openness and devotion, even martyrdom for the sake of Lebanon, I meant Prime Minister Rafik Hariri.
On the anniversary of his martyrdom, we are all called upon to show political morality in which the great late man believed in agreement, partnership, and acceptance of the other. Thus, we prevent the assassination of Taif and the assassination of Lebanon, which was entrusted by the martyr Rafik Hariri and all the martyrs as a trust in the necks of all the Lebanese, and we preserve it as one unified homeland for all its children.