Berri receives Arab Lawyers Union Head, Valenciano, Tarraf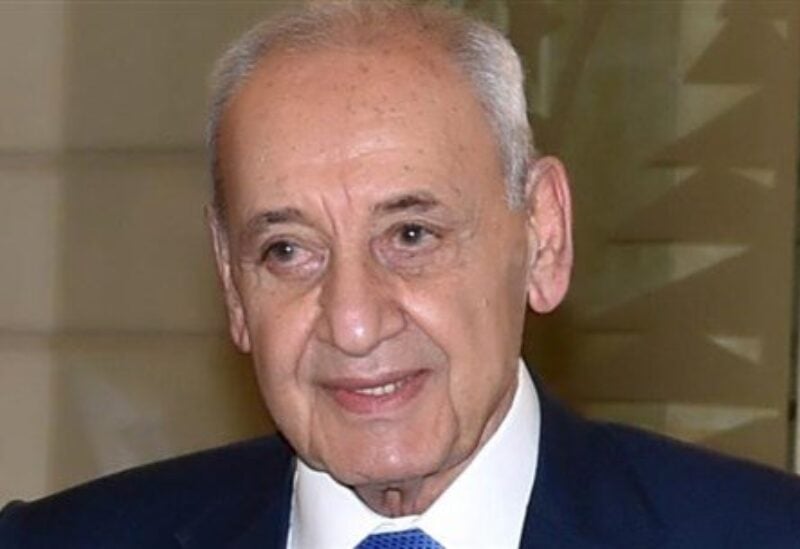 Parliament Speaker, Nabih Berri, has received today, at the Second Presidency in Ein El-Tineh, the Secretary General of the Arab Lawyers Union and President of the Syndicate of Lawyers in Egypt, Rajaa Attieh, in the presence of the former Secretary-General of the Arab Lawyers Union, Omar Zein.
The general situation, as well as matters relating to lawyer demands and the judiciary's independence, were apparently discussed.
This afternoon, Speaker Berri met with the former chief observer of the European Union Election Observation Mission to Lebanon, Elena Valenciano, accompanied by the Ambassador of the European Union, Ralph Tarraf.
On the other hand, Berri cabled Iraqi President, Barham Saleh, Prime Minister, Mustafa Al-Kazemi, and House Speaker, Mohammed Al-Halbousi, offering condolences over the victims of the fire that broke out yesterday night in a hospital in the Iraqi province of Dhi Qar.