Berri receives minister of defense, national anti-corruption authority, UNIFEL's Del Col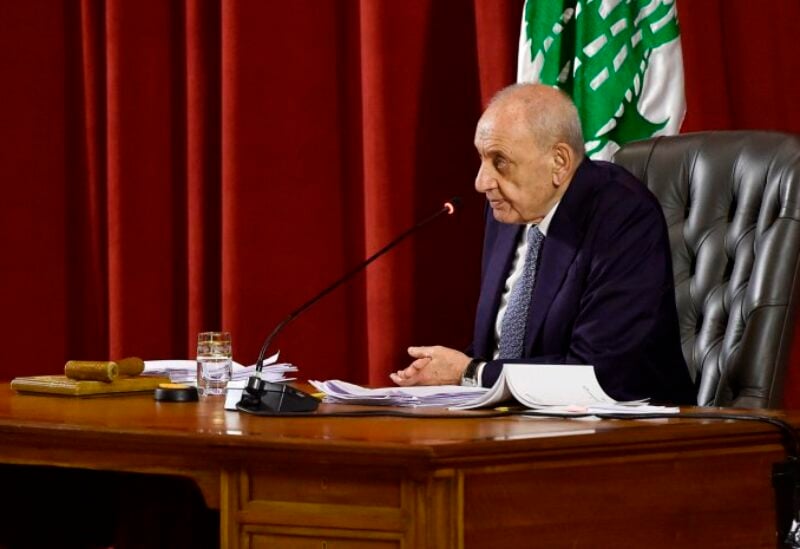 House Speaker, Nabih Berri, on Tuesday welcomed at his Ain El-Tineh residence head of the National Anti-Corruption Authority, Judge Claude Karam, and members of the commission, who paid him an acquaintance visit.
Berri then received "UNIFIL" Commander, General Stefano Del Col, who paid him a farewell visit marking the end of his mission in Lebanon.
The House Speaker also had an audience with Minister of National Defense, Maurice Sleem, with whom he discussed the country's general situation, especially on the security level.