Berri receives US ambassador, UN' Rushdie, receives new year congratulatory cable from his Syrian counterpart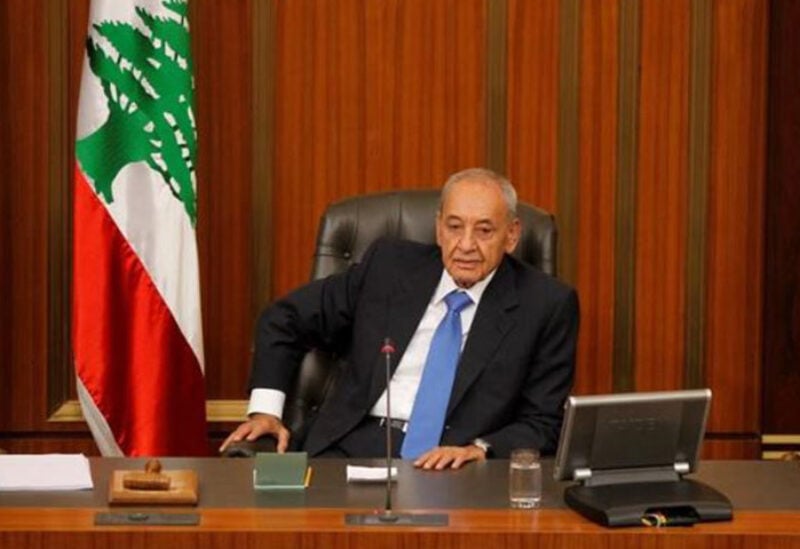 House Speaker, Nabih Berri, on Tuesday received at the Second Presidency in Ain el-Tineh Fatah Movement's Central Committee Secretary General, Jibril Rajoub, and members of the Movement's Central Committee, in the presence of the Ambassador of Palestine to Lebanon, Ashraf Dabbour, and the Secretary of Fatah Movement and the Palestine Liberation Organization factions in Lebanon, Fathi Abu Al-Ardat.
Discussions reportedly touched on the current general situation in Lebanon and the region and the latest developments related to the Palestinian cause.
Speaker Berri then met with the UN Special Coordinator and Humanitarian Coordinator for Lebanon, Najat Rushdie.
This afternoon, Berri received in Ain el-Tineh the US Ambassador to Lebanon, Dorothy Shea, with whom he discussed the current general situation and the bilateral relations.
Ambassador Shea left without making any statement.
Moreover, Berri received a congratulatory cable on the occasion of the New Year from the Speaker of the Syrian People's Assembly, Dr. Hammouda Sabbagh.
On the other hand, Berri cabled the Emir of Qatar Sheikh Tamim bin Hamad al-Thani, offering condolences on the passing of Sheikh Mohammed bin Khalid bin Hamad bin Abdullah Al-Thani.