Berri salutes security forces for uncovering spy network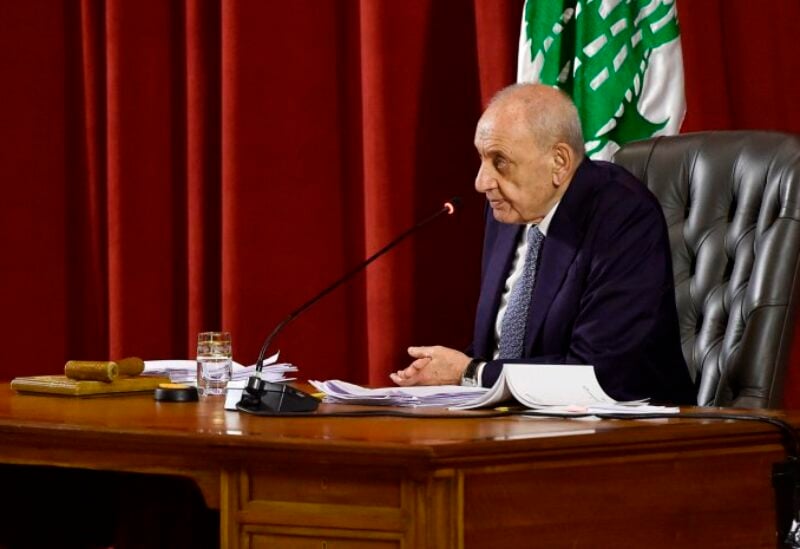 House Speaker, Nabih Berri, on Monday hailed the qualitative achievement by the Lebanese security forces, especially the Information Division, in revealing a spy network working for the Israeli enemy inside Lebanon.
Speaker Berri valued and saluted once again the Lebanese security forces for their watchful eyes over Lebanon's security and reinforcing its civil peace.
On the other hand, Berri received at the Second Presidency in Ain El-Tineh, the Secretary-General of the Higher Relief Commission, Major General Mohammad Khair, who briefed him on the Commission's work.
Berri then welcomed the Secretary-General of the Arab Parliamentary Union, Fayez Al-Shawabkeh, who briefed the Speaker on the atmosphere of the Arab Parliamentary Union's conference to be held in Cairo next month, and the importance of Syria's participation in it.