Berri schedules joint House committees' sessions for December 12-13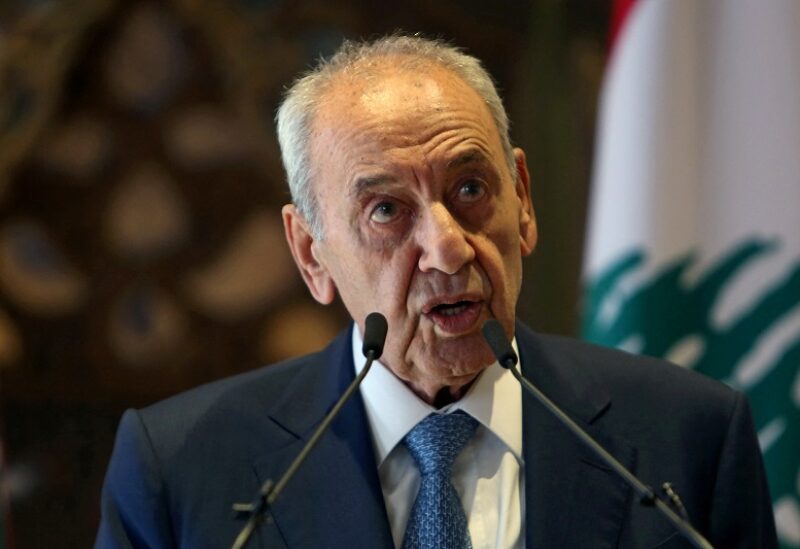 House Speaker, Nabih Berri, has scheduled two sessions for the joint House committees to resume the discussion of the capital controls for December 12 and December 13.
On the other hand, Speaker Berri cabled Jordan's Parliament Speaker, Ahmed Al-Safadi, congratulating him on his election as Speaker of Jordan's Parliament.
Berri also cabled congratulations to the Speaker of the Jordanian Senate, Faisal Al-Fayez.
Moreover, Berri received at the Second Presidency in Ai El-Tineh former MP Dr. Hussein Yateem, with whom he discussed the current general situation and the latest political developments.
Separately, Berri received Writer and Journalist Dr. Sami Kleib, who presented him with his new book.
Among Speaker Berri's itinerant visitors for today had been Journalist Writer and Journalist Hassan Al-Dor, who presented him with his new novel.