Berri tackles array of issues with interlocutors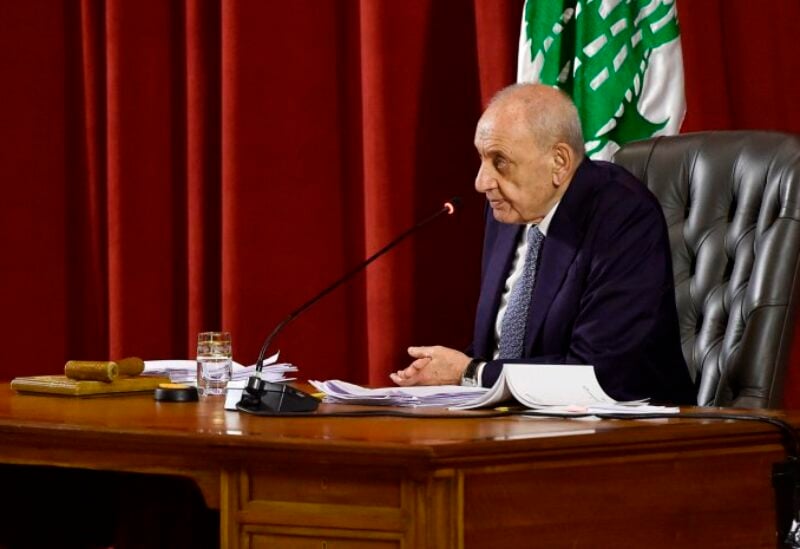 House Speaker, Nabih Berri, on Tuesday welcomed Tunisian Ambassador to Lebanon, Boraoui Al-Imam, with whom he reviewed the general situation and bilateral relations between the two countries.
Speaker Berri then discussed with Turkish Ambassador to Lebanon, Ali Baris Ulusoy, fresh developments in Lebanon and the region, as well as Lebanese-Turkish bilateral relations.
Berri then welcomed President of the International Assembly of Human Rights Bodies in Qatar, Mrs. Maryam Al-Attiyah, along with a Qatari delegation, in the presence of the National Human Rights Commission in Lebanon.
The delegation briefed Berri on the work program of the Arab Network for Human Rights and that of the National Commission for Human Rights in Lebanon.
On the other hand, Speaker Berri cabled to King Abdullah II of Jordan and his Jordanian counterpart condolences on Aqaba incident victims.