Berri tackles developments with Ain El-Tineh visitors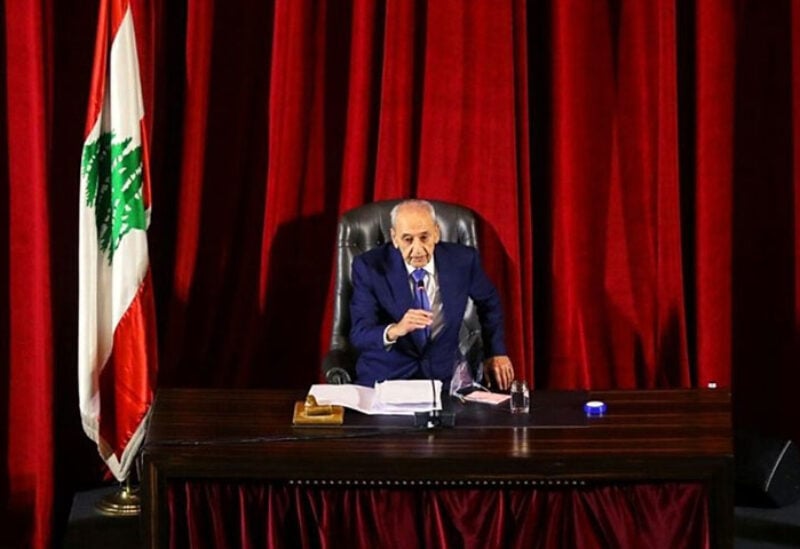 House Speaker, Nabih Berri, on Thursday welcomed at his Ain El-Tineh residence head of the French National Assembly's Foreign Affairs Committee, Jean-Louis Boralling, at the head of a parliamentary delegation representing various parties and parliamentary blocs represented in the National Assembly.
The meeting reportedly discussed the country's general situation in light of the latest developments, bilateral relations between Lebanon and France, as well as the best means to boost cooperation between the Lebanese Parliament and the French National Assembly.
Berri separately received Minister of Social Affairs, Dr. Hector Hajjar, with whom he discussed the general conditions, especially the social ones, as well as the Ministry of Affairs' draft proposal in the interest of care institutions in Lebanon.
The House Speaker also held talks on Thursday with Minister of Foreign Affairs and Emigrants, Abdullah Bou Habib.
On another level, Speaker Berri has called the House committees of Finance and Budget, Administration and Justice, and Economy and Trade to meet in a joint session at 10:30 am on Wednesday, January 26, to study several law proposals, including a bill on the recovery of money transferred from Lebanon following October 17, 2019.