Berri tackles developments with French, New Zealand ambassadors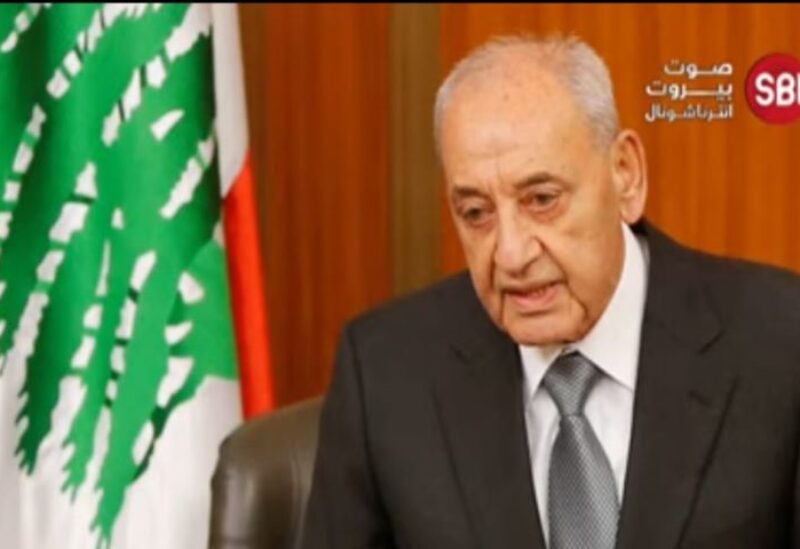 House Speaker, Nabih Berri, on Tuesday welcomed at his Ein Al-Tineh residence New Zealand Ambassador to Lebanon, Greg Lewis, with whom he discussed the general situation and bilateral relations between the two countries.
Berri then received Beirut Archdiocese of the Maronite community, Archbishop Boulos Abdel Sater.
Berri later met with French Ambassador to Lebanon, Anne Grillo, with whom he discussed the latest developments and the country's general situation.