Berri tackles developments with Mikati, Ein al- Tineh visitors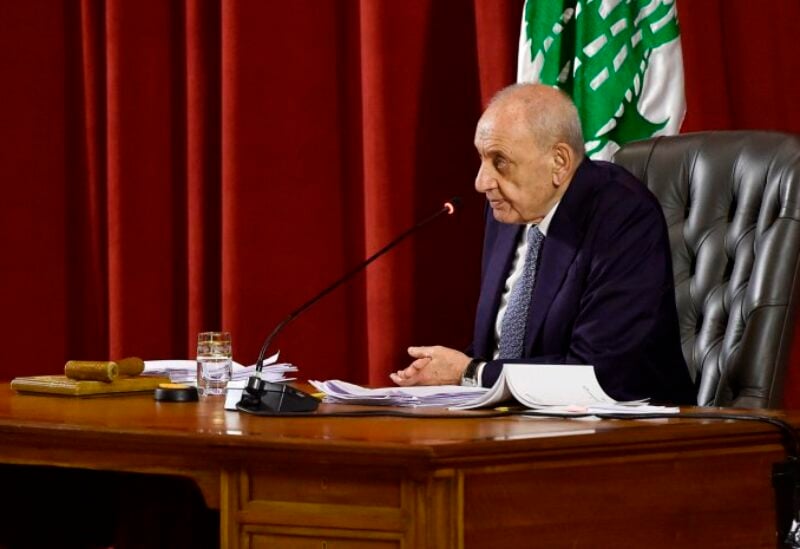 House Speaker, Nabih Berri, on Tuesday welcomed in Ein al-Tineh "Democratic Gathering" MP Wael Bou Faour and former Minister Ghazi al-Aridi. Talks reportedly focused on the country's general situation, and the latest political developments.
Berri was separately briefed by Minister of Public Works and Transportation, Ali Hamieh, about his ministry's work environment and its programs in the current and future phases.
Later in the afternoon, Speaker Berri discussed the general situation and the most recent political developments with Prime Minister, Najib Mikati. However, Mikati left without making a statement.