Berri welcomes Head of Audit Bureau, Islamic Jihad Movement delegation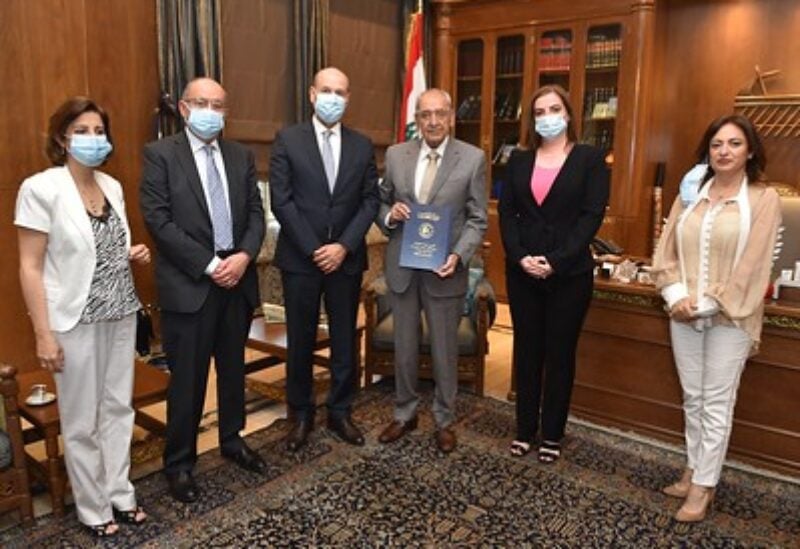 Parliament Speaker Nabih Berri welcomed this Thursday in Ein Al-Tineh, President of the Audit Bureau, Judge Muhammad Badran, accompanied by a delegation of judiciaries. Badran handed over to Berri the closure of accounts report for the year 1998.
Berri also welcomed former ambassador George Khoury, and head of the Jaafari Sharia courts, Sheikh Judge Muhammad Kanaan.
Later in the day, the Speaker received the Secretary General of the "Islamic Jihad Movement" in Palestine, Ziad Nakhleh, accompanied by a delegation. Berri reportedly "listened with great interest to the Palestinian political and military position regarding the Israeli aggression on Gaza," and made observations and assessments of the said political position, whereby he "considered that Gaza's victory has taken the Palestinian cause from one place to another," and that "the Palestinian cause today, after the aggression, is not the same as that before the aggression."