Beware of an insane dollar price's increase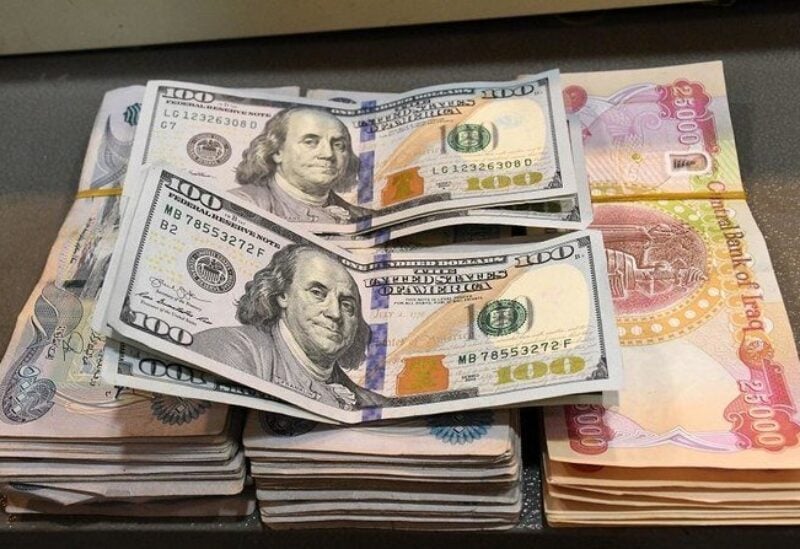 Financial expert Jassem Ajaqa confirmed that the process of raising the dollar exchange rate, comes in abnormal circumstances, while the black market price is basically open to all possibilities, in the absence of any control process.
He pointed out via a radio interview that the increase in the dollar exchange rate for withdrawals, as justified, comes due to the holidays and pressure from depositors and the political class as well. He explained that the withdrawals ceiling, will be linked to the value of the deposit, fearing that when citizens withdraw their money, they will convert it to dollars in the market, which will lead to an increase in demand for dollars, and thus, will have repercussions on prices.
Ajaqa considered that when merchants know that the citizens' purchasing power has increased, they will raise prices, warning that there will be a complex economic process, if a number of restrictions are not imposed, and supervision is not applied, warning that the continued absence of governmental sessions, would lead to an insane rise in prices.