Beware… thefts from inside passenger bags at airport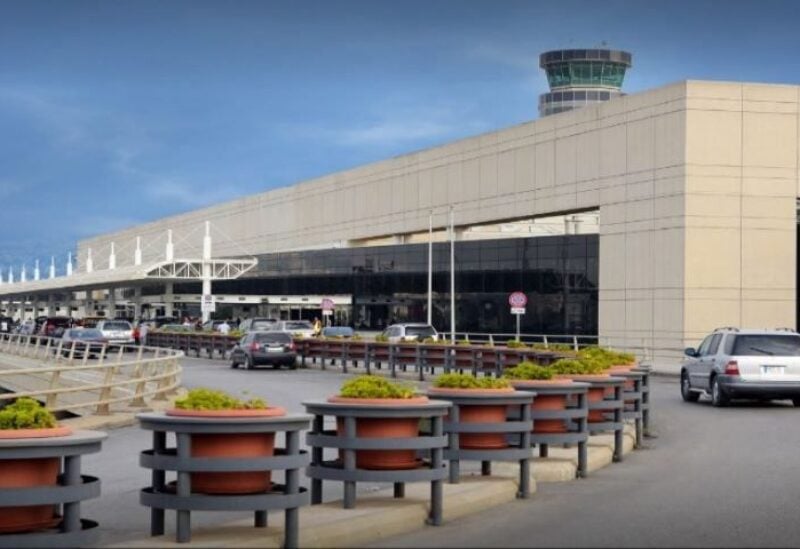 The General Directorate of the Internal Security Forces – Public Relations Division issued the following statement:
A citizen filed a suit at the Administrative and Judicial Police platoon in the Embassies, Administrations and Public Institutions Security Unit, against an unknown person on 03/05/2022, of stealing his wife's jewelry from inside her cargo bag while she was leaving Lebanon for Turkey via Rafic Hariri International Airport. And that the wife did not find out about the theft until after her arrival in Turkish lands, and he estimated the value of the stolen items at $4,000.
Immediately, the members of the aforementioned platoon began their investigations, and through intensive investigations and follow-up, a Bangladeshi worker B. M. (born in 1987,)working in a shipping company was suspected. After interrogating him, he admitted what was attributed to him, and that while he was stealing the jewelry from the bag, he saw a colleague of him doing another theft of one of the bags, and that the latter, M. D.. (Born 1988, Bangladeshi) gave him a gold chain to avoid being exposed.
The latter was brought, and upon hearing he admitted that he had carried out multiple thefts from inside the bags of passengers, on previous dates.
Subsequently, a patrol of the aforementioned faction, with the support of a patrol from the Al-Mareijah faction in the regional gendarmerie unit, went to their homes, where they seized: sums of money in different currencies, gold and silver jewelry, two cell phones, and an expensive wrist watch.